City Council passes new regulations on 'small lot' housing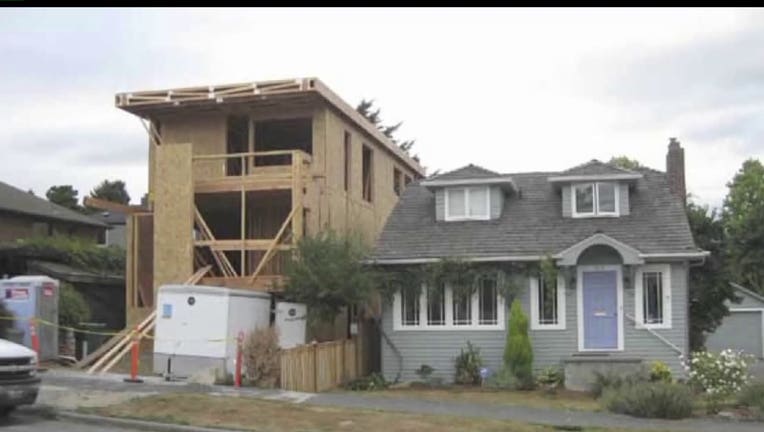 SEATTLE -- Should developers be allowed to build multiple homes on single lots? It's been a controversial issue for many Seattle neighborhoods.

On Monday, the City Council passed new regulations on 'small lot' housing.

Developers say they're just trying to meet the need for new homes in Seattle, but residents say they don't want high-density projects to change the feel of their neighborhood.

The council passed a new ordinance, trying to appease both sides.

Developers are happy because they still have the ability to build on small lots. Neighbors are happy because there will be rules about the size of lots and heights of buildings that will be allowed.

But those rules are complicated. At least one developer thinks that could lead to more debate down the line.

"The goal of this legislation was to make things easier to understand for both neighbors and developers," says Roger Valdez, director of Smart Growth Seattle. "What it's done is confounded height even further. So what you're going to have is fights over where heights get calculated."

There are also questions about whether neighbors should be notified if the lot boundaries are changed, or new development plans are approved. That's not addressed in this ordinance, because the City Council says that's an issue that still needs to be researched more.