City Attorneys: No conspiracy in these photos from Kurt Cobain's death investigation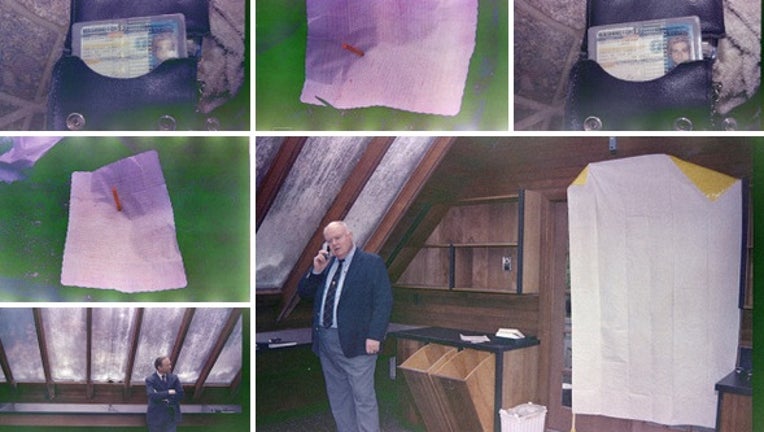 article


SEATTLE -- Attorneys for the City of Seattle have denied claims of a conspiracy surrounding recently released photos from the death scene of Kurt Cobain.

According to SeattlePI.com, the city's response followed a lawsuit from Richard Lee, a self-described journalist who has claimed that the Nirvana frontman was murdered.

Cobain died in April 1994. His death has been ruled as a suicide and the case remains closed.

Lee's lawsuit said Seattle Police should have released the two dozen photos long ago. He also claimed that police would not give him the photos even after they had been released to the media.

As the PI reported, Seattle Police said the undeveloped film rolls were only recently discovered in an inventory and not kept from anyone.