City attorney again asks for more marijuana stores for Seattle
SEATTLE -- Seattle City Attorney Pete Holmes on Friday said he renewed his request that the Washington State Liquor Control Board increase the number of retail marijuana stores in the city beyond the 21 currently allotted.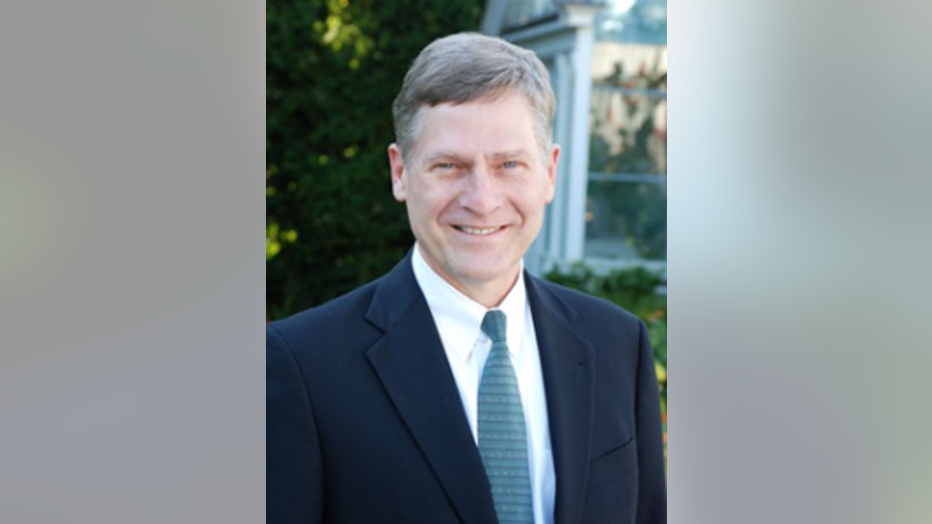 In a letter to the board Thursday, Holmes said, "As you know, some local governments have enacted legislation prohibiting I-502 licensees in their jurisdictions. It is likely that more local governments will enact this type legislation following the (state) Attorney General's opinion regarding the authority of local jurisdictions to prohibit I-502 licensees...

"Last October I sent you a letter expressing concern tha the 21 retail locations allotted to Seattle may not be sufficient to meet demand," Holmes wrote. "This concern becomes more urgent if other local governments attempt to prohibit I-502 retailers because the ensuing delay may increase demand on Seattle locations. I therefore renew this request to allot additional locations for Seattle to ensure there is a sufficient supply of and distribution system for legal marijuana to attract customers away from the illegal market at the outset.:

State Attorney General Bob Ferguson recently stated in an opinion that, under current law, local jurisdictions have the power to ban marijuana businesses.