Chris Hansen to host 'Crime Watch Daily'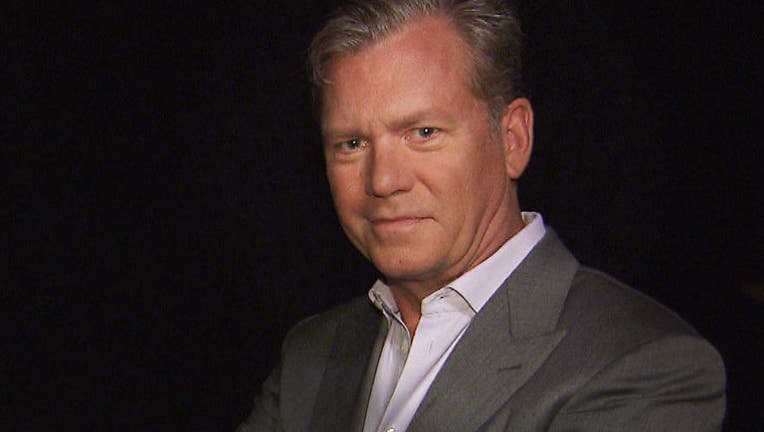 article


NEW YORK – Chris Hansen will join Crime Watch Daily as the show's new host ahead of its second-season launch.

Crime Watch Daily will become Crime Watch Daily with Chris Hansen for the season premiere on Monday, September 12.

Hansen is the crime reporter best known for his investigations on Dateline NBC, where he helped put 300 child sex predators behind bars with his hidden camera series To Catch a Predator.

The announcement was made by creator/executive producer Lisa Gregorisch-Dempsey, who said: "There isn't a bigger, more respected name in crime reporting than Chris Hansen. We hunted down Chris the way he hunts down predators to take this job. We are excited to have him lead our amazing team of correspondents, to build on our success and take Crime Watch Daily to the next level."

Hansen will bring his Predator franchise back to life on the show in a revamped, broader-reaching new signature series called Hansen vs. Predator. In these segments, Hansen will help bust a new breed of child predators that can now target children through a myriad of new social media platforms.

"I am thrilled to join the extraordinary team at Crime Watch Daily," says Hansen. "It's a perfect platform for enterprise reporting. I can't wait to get started."

For its second season, Hansen will anchor from the streets of New York City, while the show maintains its newsroom in Los Angeles.

Returning in a showcased new role is special correspondent Elizabeth Smart, who came to national attention in 2002 when she was abducted from her Salt Lake City home at the age of 14. Smart will bring her powerful life story and unique point of view to help tell other survivors' stories and to be an advocate for victims.

Crime Watch Daily with Chris Hansen is nationally syndicated on Tribune-owned stations in 30 markets, including New York, Los Angeles and Chicago. The show is also cleared on additional stations representing 99% of the country. Affiliate news stations will continue to serve as an "extended newsrooms," sharing local resources and reporters to cover the stories in local markets all over the country.