Chop shop discovered outside Marysville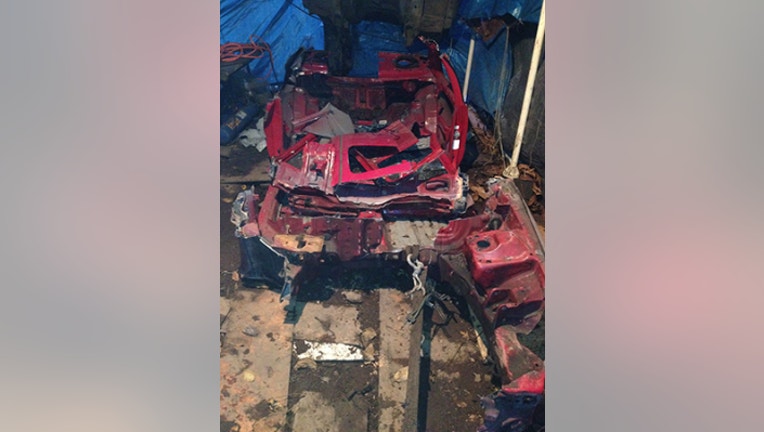 MARYSVILLE - One man is in custody after authorities discover a chop shop outside Marysville.

The Snohomish County Auto Theft Task Force, with assistance from the Washington State Patrol and the Marysville Police Department, served a search warrant Thursday on a home in the 3100 block of 87th Ave. NE.

When they arrived they found an active chop shop, with three reportedly stolen vehicles in pieces and additional vehicles with stolen parts attached.

The suspect, a 28-year old male who lives at the home, was booked into jail on suspicion of theft of a motor vehicle.