Chipotle reveals recipe for signature guacamole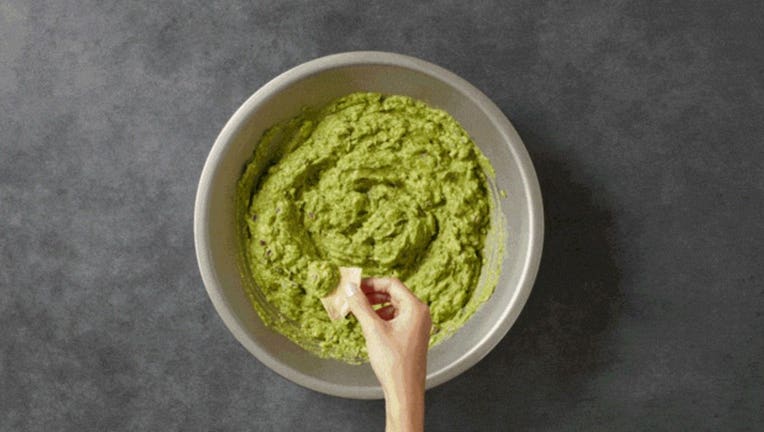 This is not a drill: Chipotle has unveiled the recipe for its signature guacamole.

The fast-casual chain tweeted the recipe on April 23.




Ingredients for Chipotle's guac:

-2 ripe Hass avocados
-2 tsp lime juice
-2 tbsp cilantro (chopped)
-1/4 cup red onion (diced)
-1/2 jalapeño including seeds (diced)
-1/4 tsp kosher salt

How to prepare:

1. Cut avocados in half and remove pits carefully
2. Scoop the avocados into a bowl
3. Toss and coat with lime juice
4. Add the salt and mash until it's a smooth consistency
5. Fold in remaining ingredients and mix
6. Taste the guac & adjust seasoning if necessary

Chipotle is among the various restaurant and food chains that have continued to serve consumers amid the pandemic.