Chinese student charged with vehicular homicide in King County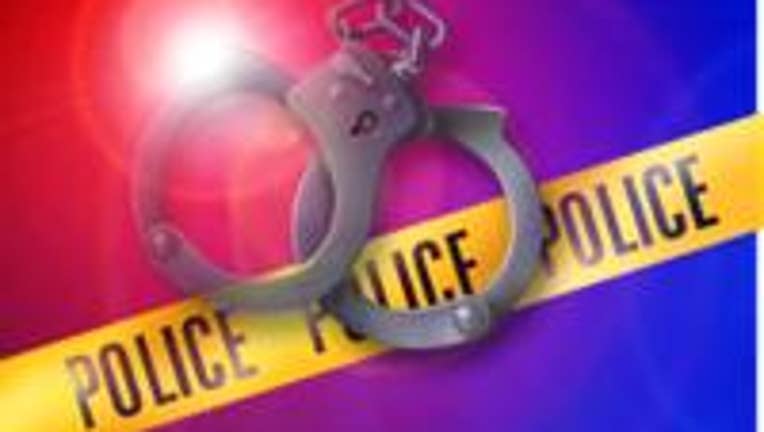 A 25-year-old woman was declared legally dead Monday after suffering a brain injury stemming from a Nov. 10 car crash.

Brenda Gomez-Zapata was pronounced brain dead at noon.

Her death follows the King County Prosecutor's Office decision to charge Yichun Xu, a 19-year-old Chinese national, with vehicular assault and other charges Thursday.  Xu allegedly ran a stop sign and slammed his Mercedes-Benz into Gomez-Zapata's BMW at freeway speeds, killing her. Though he had a driver's license in China, Xu did not have an international license, authorities said. He also had limited experience driving in the United States.

Amy Freedheim, the senior deputy prosecutor handling the case, told the Seattle Times the charges against Xu will be amended to include one count of vehicular homicide now that Gomez-Zapata is brain dead.

Xu is scheduled to be arraigned on Nov. 29. He is being held in the King County Jail in lieu of $2 million bail.