Chinese authorities kill 20,000 birds as avian flu toll rises to 6
 Hong Kong (CNN) -- Chinese authorities have killed more than 20,000 birds from a live-poultry trading zone in Shanghai after an unusual strain of bird flu that has so far killed six people in the country was found in pigeons on sale in the city, state-run media outlet Xinhua reported Friday.

Details of the slaughter of chickens, ducks, geese and pigeons come as the city prepares to temporarily close all its live poultry markets. It wasn't clear how long the market closures -- announced Friday on the Shanghai Municipal Government's microblog account -- would last.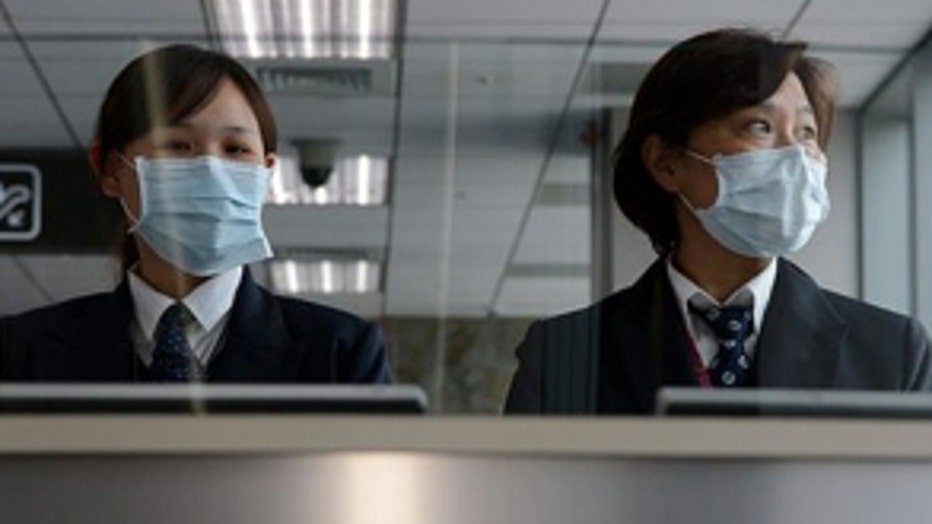 By Friday morning, authorities in Shanghai had already closed the Huhai agricultural market, where the H7N9 avian flu virus had been found in pigeons, Xinhua reported. The virus had not previously been found in humans until a series of cases were reported in China this week.

The cull at the Shanghai poultry trading zone came as researchers in the United States said they had started work on developing a vaccine for H7N9.

For the complete CNN story, go here.