Chilling tapes: Serial killer chuckles over withholding murder details


SEATTLE -- Alaska authorities recently released new audio clips from interviews with serial killer Israel Keyes, who committed suicide in his jail cell in December. The killer confessed to murders all over the country, including possibly in Washington state.

About 15 hours of new audio with Keyes were released. He was a well-organized, calculating killer. Authorities say that's how Keyes avoided capture for so many years.

Because he killed himself before confessing to all his murders, we might never know the full extent of his crimes. Authorities say Keyes admitted to killing a dozen people all over the country.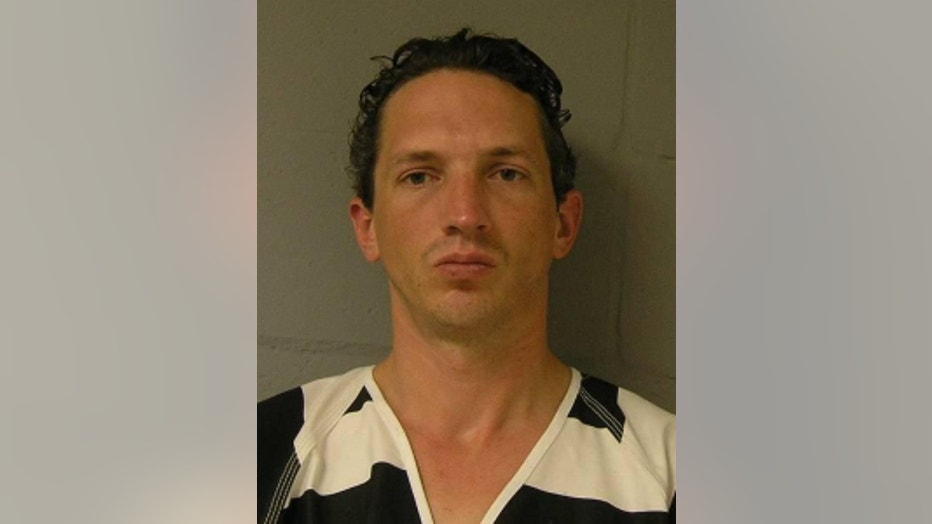 In March 2012, authorities arrested Israel Keyes for the slaying of an Alaskan barista. Investigators quickly found out that Keyes had killed before.

The assistant U.S. attorney for Alaska, Kevin Feldis, said, "He had revealed to us that he was responsible for killing other people. He indicated that there were up to four victims, the bodies of whom he disposed of in Washington state."

This week, the U.S. Attorney's Office in Alaska released tapes of chilling interviews with Keyes. Never remorseful, Keyes often laughs about his crimes.

"I almost feel guilty," Keyes said as he laughed. "Costing the taxpayers a lot of money."

Keyes admitted to murders in Vermont and New York. Keyes, who grew up near Colville, Wash., often visited Washington state, potentially committing murders here, but he used that information as a bargaining chip.

Keyes said, "I may need those details of the Washington cases that, um, that I would be better served to wait," he chuckled. "If that's the route I have to go."

Last year, the FBI office in Anchorage, Alaska, said: "Keyes admitted to murdering four people in Washington; he killed two people (independent of each other) sometime during 2005 and 2006, and murdered a couple in Washington between 2001 and 2005. It is unknown if these victims were residents of Washington or if they were vacationing in Washington but resided in another state.  It is also possible Keyes abducted them from a nearby state and transported them to Washington."

Keyes often talked with the FBI on his future. The killer wanted to keep details of his crimes from the media. He also wanted to avoid a trial where details would be released and he wanted to be put to death.

"If I give it all out now, anything about Washington, that could seriously compromise my options," Keyes said.

Some information on his crimes did eventually get out, and in one of his final conversations with FBI agents, Keyes told them he wasn't happy about it.

"We already know how this ends," Keyes said. "All I care about is what happens between now and whenever it ends. If things don't go the way I want. I don't need you guys."

The FBI is still investigating these murders. If you know anything about Israel Keyes or his crimes, you are asked to call the FBI at 1-800-CALLFBI.