Child rapist from Washington found after weeklong manhunt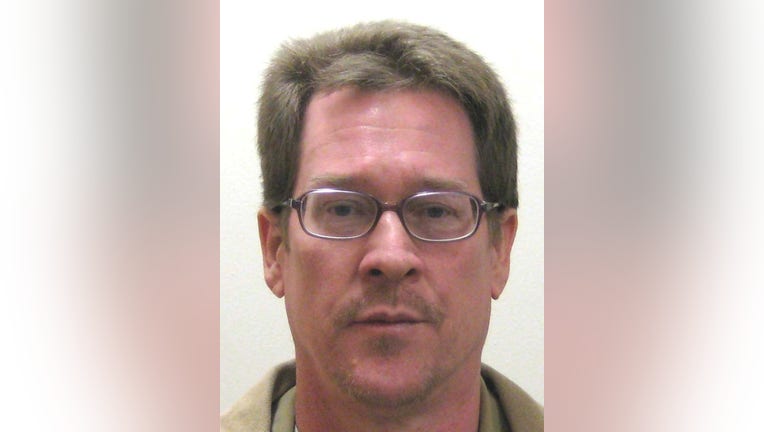 SEATTLE – A nationwide manhunt helped catch a child rapist who escaped custody, and was thought to be headed to Washington.

Eric Hartwell, 51, was arrested Friday in Norfolk, Virginia. He reportedly went to Chicago by train, then Washington, D.C. then Norfolk by Greyhound bus.

Harwell tried to check into a hotel in Virginia, but it was too full, so he was forced to check into another one. U.S. Marshals found him standing outside a hotel wearing the same clothes he escaped in one week ago Friday. All he had was a little backpack, authorities said.

Hartwell initially refused to open his hotel door for authorities, so they were forced to break it down. He was arrested without further incident.

Authorities said he is looking at additional 5-to-10 years in prison because he failed to register as a sex offender.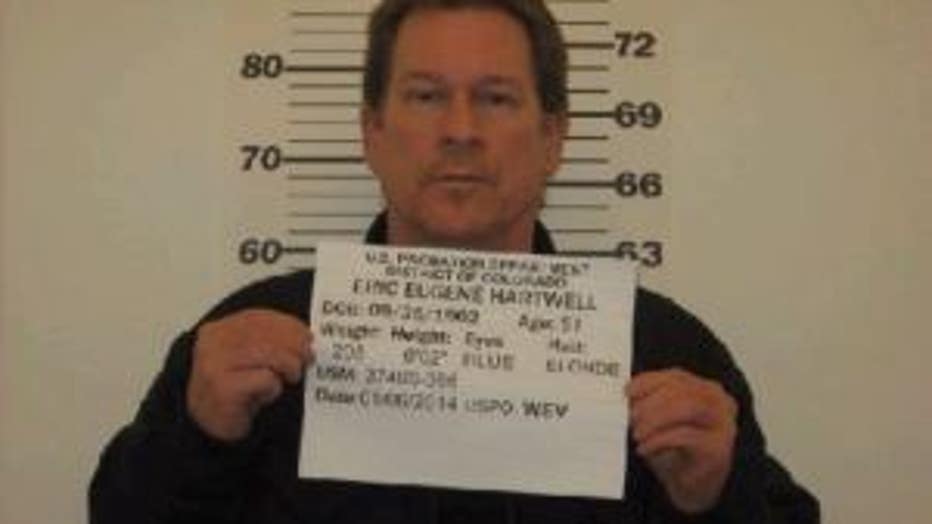 Monday the U.S. Marshals Service released a new photo of Hartwell in the hope of finding him quickly after he cut off his GPS tracking ankle bracelet in Denver Saturday. They also put out a $2,000 reward for his arrest.

Hartwell, 51, was convicted in Snohomish County in 1991 for molesting his neighbor's 6-year-old daughter and served more than four years in prison for trying to rape a pregnant 17-year-old he picked up hitchhiking in 1996. He was also sentenced to five years in prison under the Adam Walsh Child Protection Act for failing to register as a sex offender.

Hartwell, who is required to register as a sex-offender for life, was placed in a halfway house in Washington in 2009. But he left the home and fled to Texas. The U.S. Marshals caught him near Dallas a week after he escaped, but it took a foot chase and fight to get him into custody. The US Marshals Sex Offender Investigations Unit based in Seattle was responsible for the information that led to his arrest the last time he escaped to Carrollton, Texas, and is hard at work trying to locate him again this time.



Hartwell is a Level-3 sex offender and considered the most likely to reoffend.

This story will be updated as more information becomes available.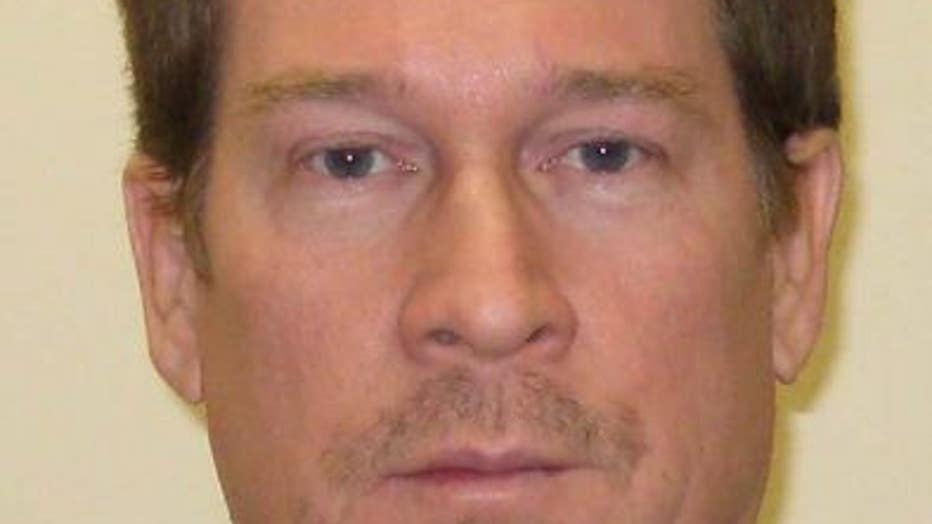 Digital enhanced photo showing Eric Hartwell with and without glasses as well as with different colors and styles of hair.