Child porn found in landfill, investigators identify owner through DNA samples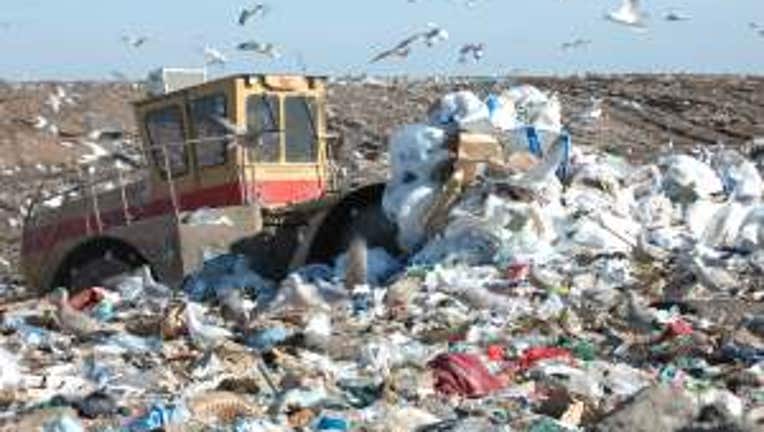 article
PIERCE COUNTY -- Investigators called to a landfill after workers reported finding boxes of child pornography found the alleged suspect through a series of interviews and DNA samples found on the illicit stash.

Pierce County Prosecutors charged Ernest Sanchez with possession of depictions of minors engaged in sexually explicit conduct Thursday in Pierce County Superior Court. Sanchez has not been arrested, and is scheduled to be arraigned on May 21.

Workers at the Tacoma City Dump uncovered multiple boxes of child pornography, cartoons and hard drives containing explicit material on March 8 and called police. The workers were able to describe the truck and transcribe the license plate of the man that dropped off the boxes, and detectives went to his home. The man said he dumped the boxes for his brother-in-law.

Police said they were able to confirm through latent prints found on the child pornography pictures that the man's brother in law, Sanchez, had been near the pornography. According to the Pierce County Prosecutor, the probability of a false-match coming back from the lab was "1 in 16 quadrillion."

A few days later, a man identifying himself as the suspect called police and left a message. Police were later able to talk to Sanchez's lawyer. He was charged, but not arrested.