Chemical spill at West Seattle pool forces evacuation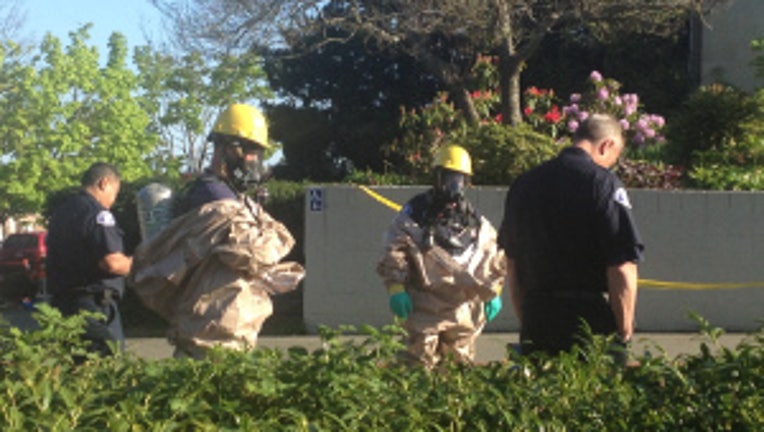 SEATTLE -- Fire fighters evacuated the SW Community Center at 2801 SW Thistle St. after a pool chemical spill. A Fire Department spokesman says workers and swimmers began smelling a chlorine odor around three this afternoon.  Investigators found that a 150 to 300 gallon tank holding Sodium Hypochlorite, a bleach like chemical used to keep water in pools clean, had apparently been leaking for about two hours.

Fire fighters evacuated the pool and the community center and stopped the leak.

Now they figure out how to dilute the chemical.

The good news is no one was harmed or sickened by the spill.