Charges in death of adopted girl hinge on locating her uncle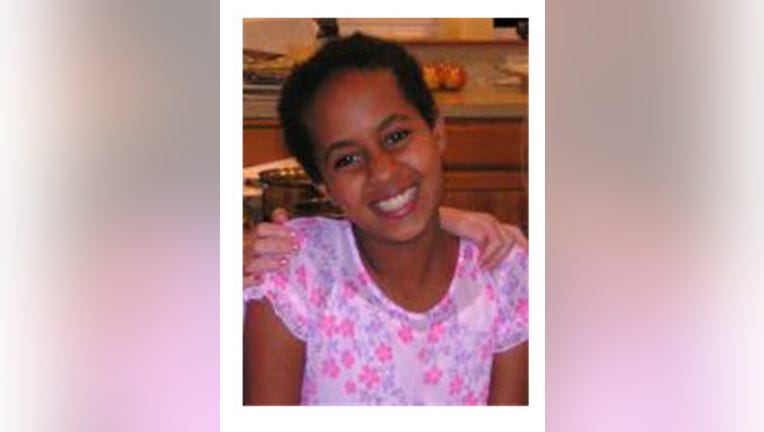 Skagit County Prosecutors are looking for a man who could be crucial to a deadly child abuse case.

They say Hana Williams was starved, beaten and kept captive in her adopted parent's Sedro-Woolley home.

She died of exposure in 2011.

Now the severity of the charges to be filed against Larry and Carrie Williams depends on whether she was younger than 16.

She was an adopted Ethiopian immigrant.

According to the Skagit Valley Herald, prosecutors are trying to find an Ethiopian man who is believed to be her uncle to confirm her age.