Changemaker: Chief accessibility officer making Microsoft a leader in inclusive hiring


REDMOND, Wash. – Jenny Lay-Flurrie will tell you she has the best job in the world.

And yes, she believes it.

Q13 News chose Lay-Flurrie as one of its Changemakers, as Microsoft's chief accessibility officer has spent much of her career fighting to make work more attainable for people with disabilities.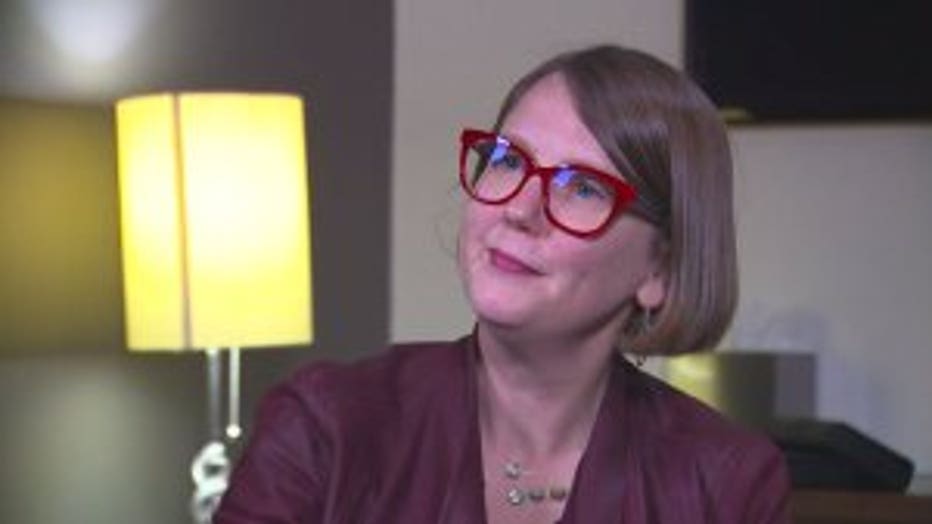 "I get to wake up and change the world," Lay-Flurrie told Q13.

Lay-Flurrie, who has been deaf for most of her life, has made "inclusive hiring" a priority at Microsoft.

Put simply, it means the company is one of the world's leaders in employing people who have disabilities.  Lay-Flurrie firmly believes hiring people with disabilities should be commonplace in every office.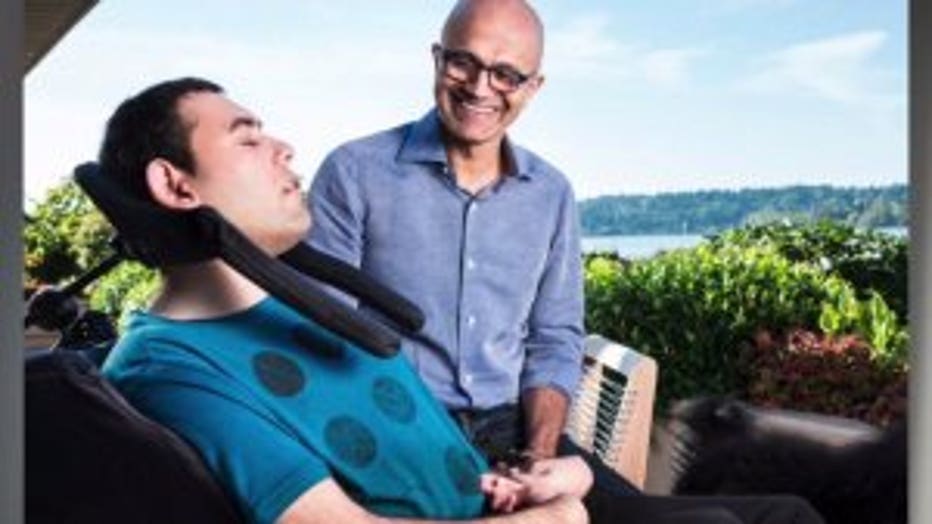 "My goal is to never be a leader in something," she said. "My goal is to tackle a what is a problem."

Lay-Flurrie has found an ally in Microsoft CEO Satya Nadella, whose 21-year-old son has cerebral palsy.




The unemployment rate for people with disabilities is more than double the national average, so Microsoft made inclusive hiring a priority.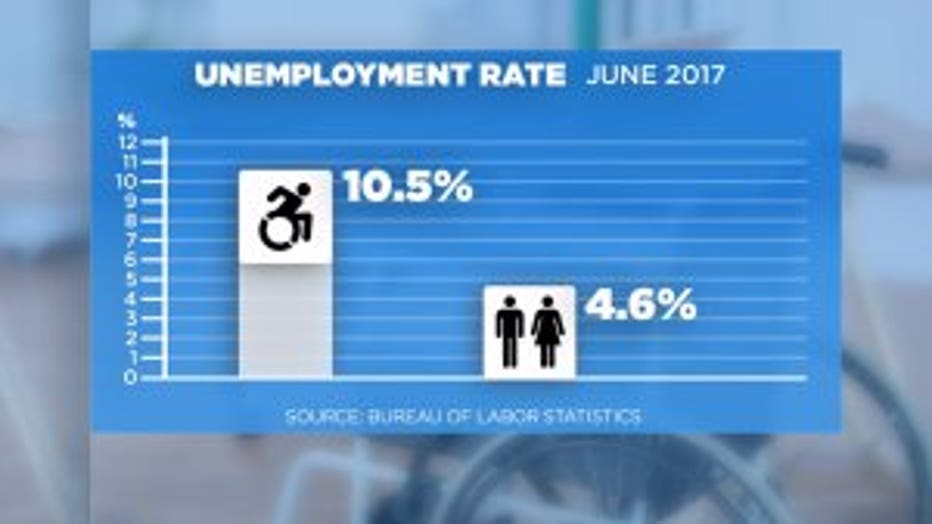 This year, the company even opened up its internal Ability Summit to other companies.  Amazon and Alaska Airlines were among those who signed on to join a job fair for people with disabilities and test the talent pool.

"It's bringing disability and accessibility into main stream," said Barry Long, who attended the summit. "Now, instead of saying this job is for somebody with a disability, it's this is a job and somebody with a disability can do this job equally as well as somebody who doesn't have a disability."

Microsoft also has an autism hiring program that's become a blueprint for other companies, taking a new approach to the interview process for those on the spectrum. Lay-Flurrie has first-hand experience with that as well:

She's the mother of a 10-year-old girl with autism spectrum disorder.

"I think until I see some of those brick walls come down, whether those are societal, awareness, employment, education… I won't be done," she said. "There's a lot more to do."