Changemaker: Central Washington woman on mission to help you survive a car crash


CLE ELUM, Wash. -- Cheri Marusa has made it her mission to get you the best possible emergency care, should you ever get into a car crash along Interstate 90 in Central Washington.

Many of us drive I-90 over the Cascade Mountains and never think about who would come to our rescue if something terrible happened.

Until last month, volunteer firefighters and paramedics were responsible for all major crashes along a nearly 40-mile stretch of I-90, from Snoqualmie Pass (exit 53) to Cle Elum (exit 93 at Elk Heights).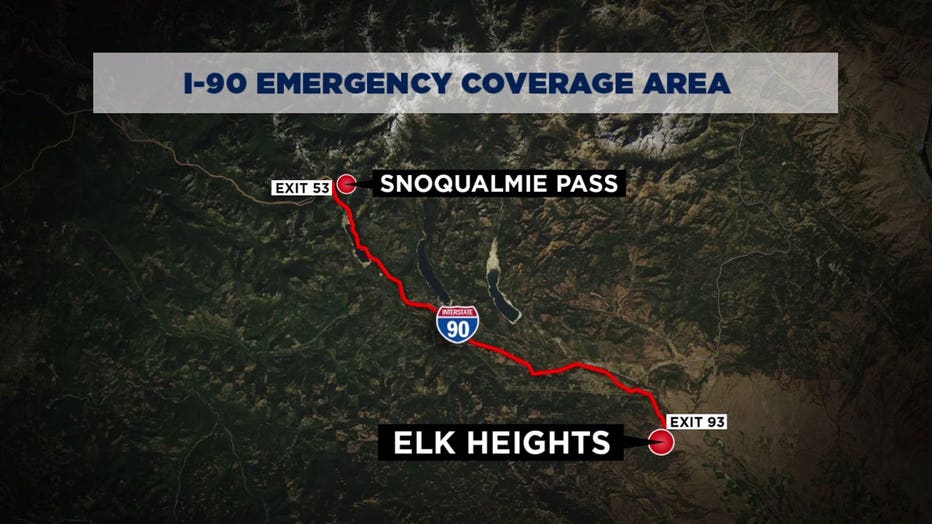 For decades, those volunteer emergency crews have had inadequate equipment and support due to a lack of funding.

"We're a team," said Marusa, a self-described housewife who's been a volunteer firefighter herself. "We're a family. We got each other's back. But in order to have your back, we're not ashamed to say we need help. We need help!"

Marusa's roots in Kittitas County go back four generations. She's filled with stories about the lives these volunteer responders almost or could have saved.

"So when I got around the table and started talking to the different fire chiefs, it wasn't about what we were doing wrong." Marusa said.

"We didn't have the equipment, or the training, or the know-how to do better."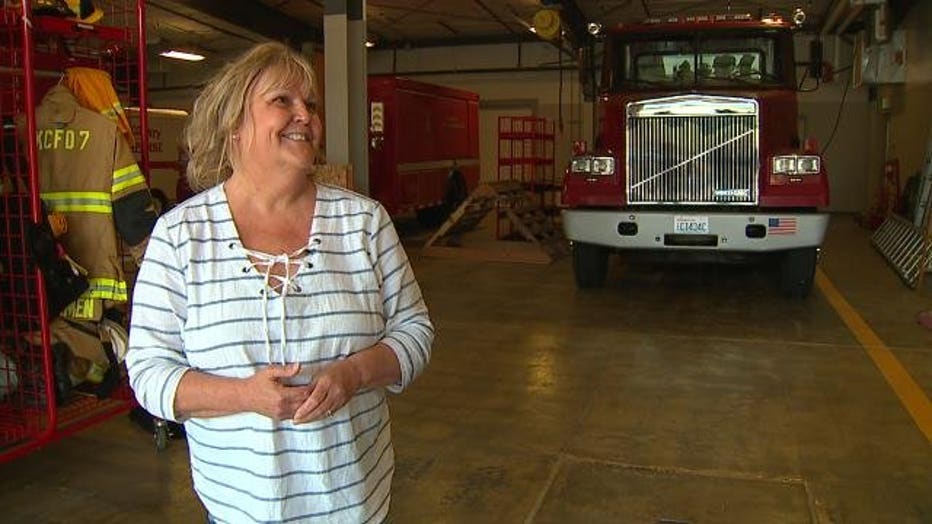 Launching 'Life Support'

Marusa took it upon herself to change that. In 1999, she started a nonprofit  called Life Support that's dedicated to raising money to improve the emergency response for the 12 million people who travel that stretch of I-90 every year.

One of her first missions was tracking down then-director of the Washington State Department of Transportation and former Congressman Sid Morrison.

"It's hard to say no to her," Morrison laughed. "In fact, very few people even try anymore."

Incredible impact

With Marusa's leadership, the group has raised almost $5 million to date. Their goal is to raise another $4 million.

Part of that went to three new fire stations with sleeping quarters, including one located just feet from I-90. There's also a new engine, new aid unit, state-of-the-art equipment, and, for the first time, full-time firefighters - nine of them in all.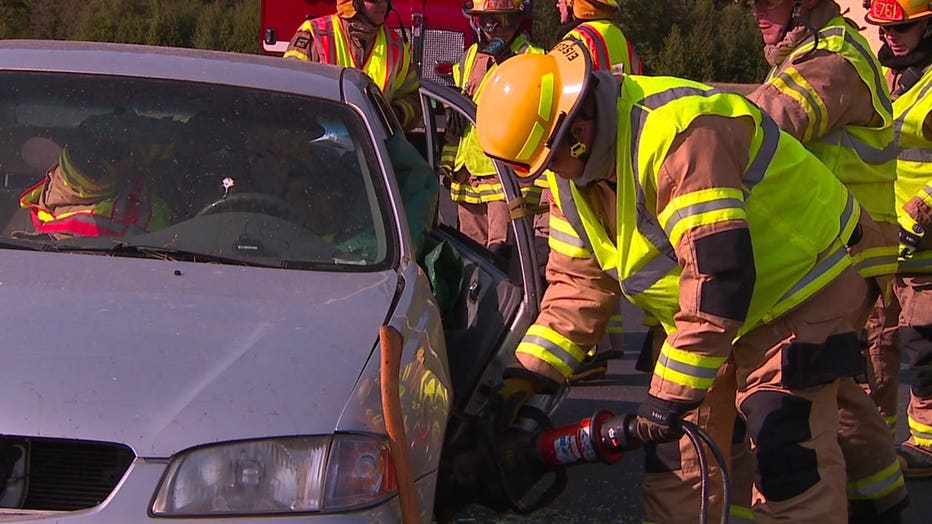 Firefighters from Fire District 7 in Upper Kittitas County take part in training, cutting passenger from a car.


"She's pretty much amazing," Fire Chief Jay Wiseman said. "She knows how to raise money and knows how to reach out to the right people and she's been fabulous for making our fire department ready for these types of incidents."

For Cheri, the enhanced training and equipment bring confidence.

Marusa said, "Every day I hear the pagers go off, you just know that it's in service. It's going to make a difference."

'There's more to do.'

Marusa's not done.

This area has become one of the state's most popular recreation destinations, and with 80 percent of the emergency calls in the district coming from people who don't live there, Marusa knows it's up to her and Life Support to make up for a lack of tax dollars.

"It's never over until we can unequivocally say everything that could have been done was done," she said. "We're not at that point yet."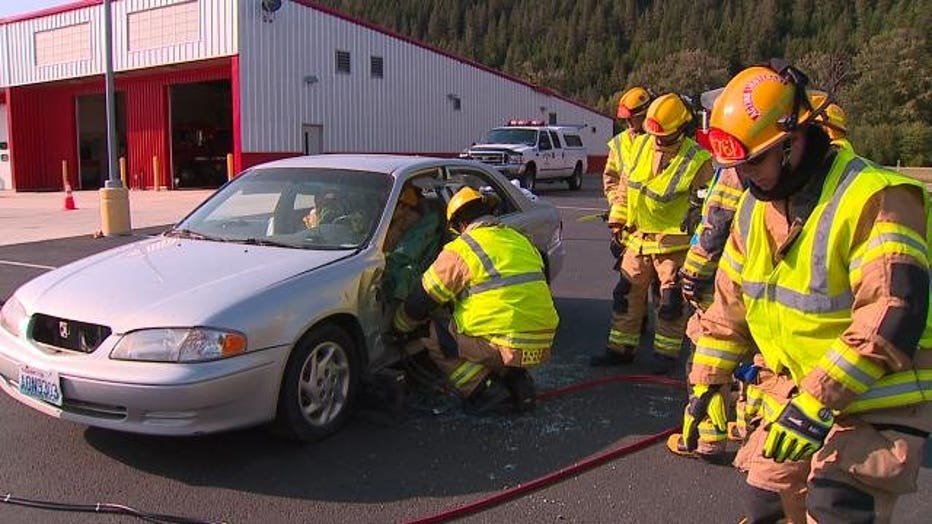 Training outside the new Fire Station 73, paid for in part by Life Support.


So we honor Cheri Marusa as a Changemaker for making us all safer when we drive over the mountains.

If you'd like to help with the effort, go to: LifeSupportlifeI90.org