Changemaker: Alan Barnard wants to make sure relief can reach you after an earthquake


PORT ANGELES, Wash. -- Are you prepared for the Big One?

Realtor-turned-rescuer Alan Barnard wants to make sure critical supplies can reach everyone in our state following a catastrophic earthquake.

Barnard has put together a team of volunteer pilots ready to respond. It's now part of the emergency management plan in Clallam County on the Olympic Peninsula, the first of its kind in the state.

Barnard, a recreational pilot himself, realized his plane and others could be the fastest way to reach earthquake victims if roads and bridges are destroyed.

"I believe so strongly and love this county so much, and the people that live here, if I can do it, I should do it," Barnard says in explaining his motivation.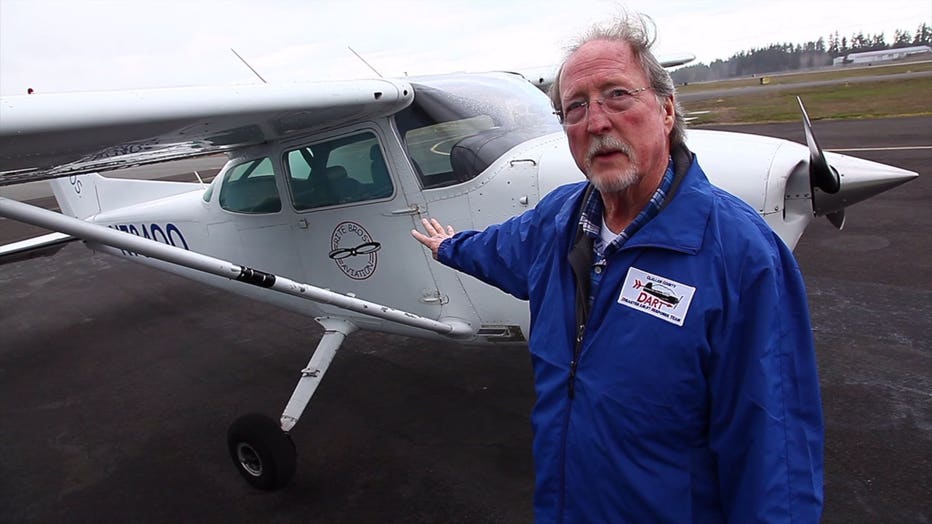 For years, he's worried about the communities in Clallam County that are connected by a series of bridges. For many on the Olympic Peninsula, those bridges are their only way in or their only way out, so if they were to lose the bridge in the event of an earthquake, they'd be cut off.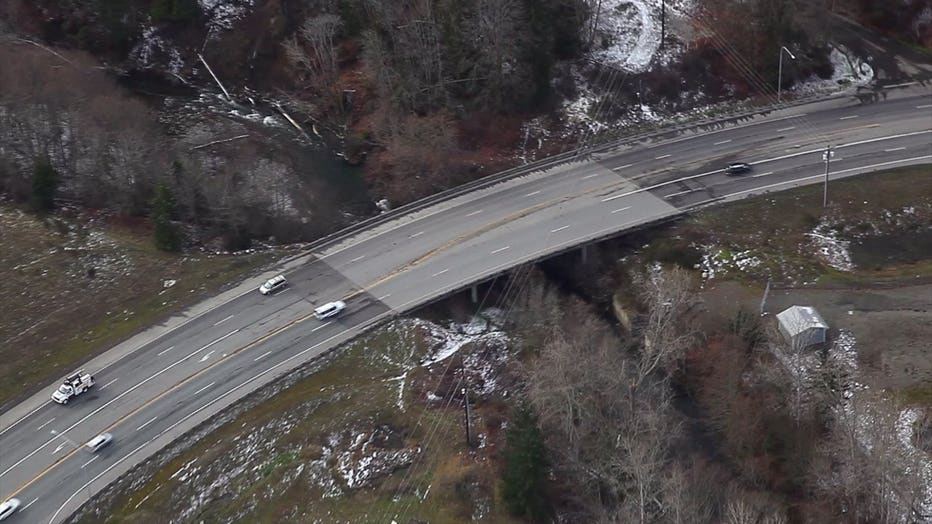 One of the bridges in Clallam County as seen from the air


Other natural disasters in the United States like Hurricane Katrina in 2005 and Hurricane Harvey in 2017 have shown it can take the emergency responders days, even weeks to reach all off the victims.

Too often, the lowest priority is remote counties, like Clallam.

"State and federal government want to meet our needs in time of a disaster," Barnard says.  "The problem is it takes time to mobilize. You have large organizations, military and civilian assets that take time to crank up."

Barnard knows, people on the Olympic Peninsula can't wait that long.

So he's has spent the last decade creating a lifeline -- identifying the tiny landing strips across the Clallam County, where prop planes could land and access victims, and putting together a team ready to go.

The roadblocks

Getting the his airborne volunteer response team off the ground hasn't been easy. Barnard quickly learned the state required the volunteer pilots to be certified in search and rescue, which was too costly and too time-consuming.




Barnard wasn't about to give up.

"Once I get started, I'm kind of like a dog with an old shoe," he says. "I'll just drag it around until it submits. I'm going to make it happen."

Thankfully, Barnard connected with Sky Terry, the Northwest Regional Emergency Services director for the Emergency Volunteer Air Corps.

EVAC is an organization that calls on pilots and other volunteers to use private planes to help those affected by disasters. It packs experience, responding to recent tragedies, like Hurricanes Harvey, Gustav, and Katrina. It also had access to blueprint for Barnard to apply in Clallam County.

Interview with Sky Terry:




Barnard created what's known as a D.A.R.T.--which stands for a Disaster Airlift Response Team. He presented it to the county leaders who agreed it was necessary. The county made the D.A.R.T. part of the county's emergency response plan.


Copy of the Clallam County Disaster Airlift Response Team plan


"We just want to be prepared," says Clallam County Undersheriff Ron Cameron.  "And Alan has provided us with that whole new dimension to help us be prepared."

A community commitment that took flight!

Twenty-one pilots lined up to take part, offering 25 aircraft, including a private jet and helicopter, all at their own expense.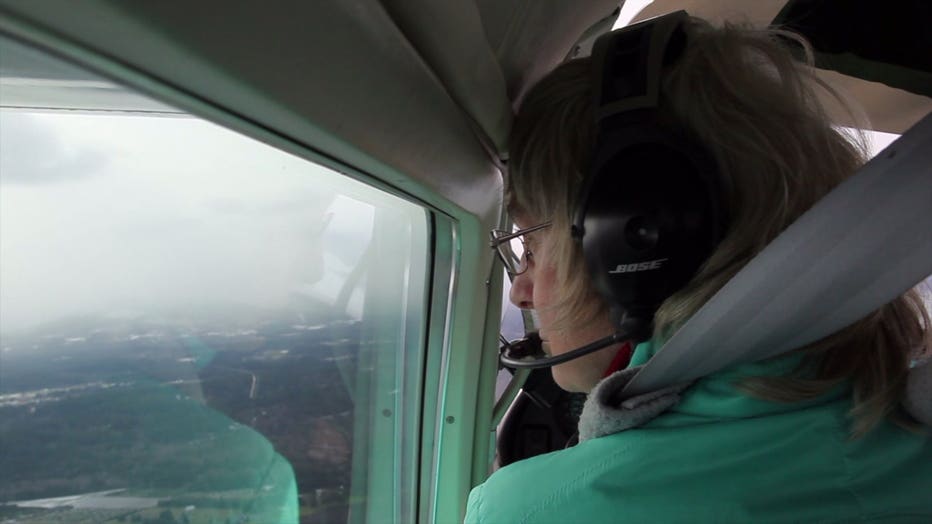 Volunteer pilot Dava McNutt trains for disaster response in Clallam County


"I might use up my aircraft, I might lose my aircraft," says volunteer pilot Bud Williams. "But that's just the way it goes. It's a need that has to be done."

Jeff Well, who owns and operates Rite Bros. Aviation, the fuel and charter aircraft provider at the William R. Fairchild International Airport in Port Angeles, also jumped on board, ready to supply the fuel and offer up his airplanes.

"That's what we have to do," Well says. "Is just take care of each other. I mean, i don't want to have my friends and neighbors suffering. "

Creating DARTs in other counties

Word is spreading.

Other counties in Washington are asking for the blueprint and Barnard is on the speaking circuit, personally training many of them.

Barnard says, "What greater joy is there, than leaving a legacy of leaving your own part of the world better than you found it. Simple as that."

So we honor Alan Barnard as a true changemaker in our community.

If you would like to nominated a changemaker: click here.