Change to gender-neutral marriage, divorce certificates will be late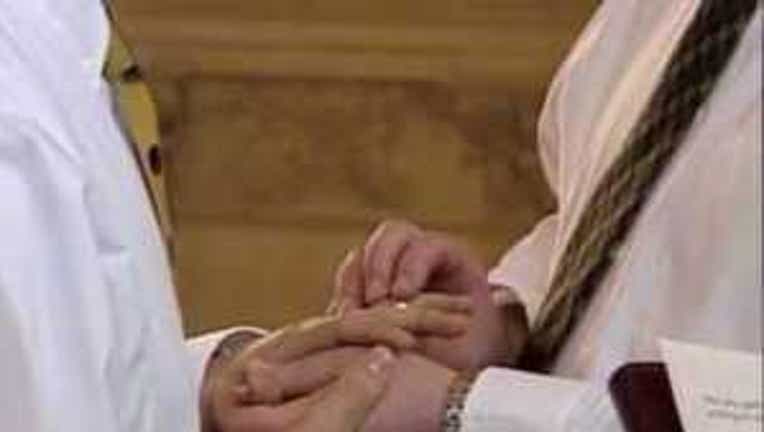 OLYMPIA -- Couples looking to secure a marriage license on Dec. 6 will likely have a marriage certificate that identifies them as either a bride or a groom.

According to the Seattle Times, the Department of Health won't change marriage certificates to gender neutral until Dec. 6, the day the new gay marriage law takes effect. In many counties, it could take weeks to replace the terms bride and groom on the licenses with the new language, Spouse A and Spouse B.

The Department of Health sought comments from the public on proposed changes in gender-specific terms for Washington's marriage and divorce certificates in response to the new same-sex marriage law. The proposal included identifying the gender of couples on the certificate form, so the public will have information about the number of same-sex couples in the state, according to the DOH. Proposed changes to the rule defining the content of Washington marriage and divorce certificates are available on the agency's websites.

According to the Times, officials expect to issue as many as 2,000 marriage licenses on Dec. 6.