Central Kitsap emergency response times could increase under new proposal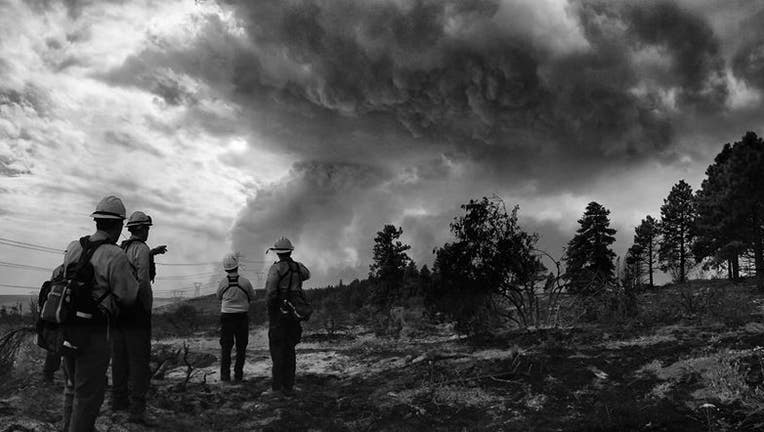 KITSAP COUNTY – The Central Kitsap Fire and Rescue Board of Fire Commissioners are considering a change in policy that could make emergency response times increase for some residents.

At issue are bridges and culverts that might not be able to support the weight of large fire trucks.

Private property owners could be required to pay for inspections of the bridges before emergency responders send heavy equipment over the structures.

For property owners who don't get their bridges inspected, officials said it's possible that firefighters could be delayed in their response.

Watch Q13 Fox News for a full report at 4 and 5 p.m.