Celebrity chef: $5 more per meal if minimum wage supporters succeed


SEATTLE -- Supporters of a $15 minimum wage have been rallying loudly for months. But on Wednesday, some restaurant owners were speaking out, saying higher wages will mean higher prices for meals.

Business owners say they are not just worried about cutting jobs and making payroll but they are also concerned about passing on higher prices to consumers and how that will affect their business in the long term.

"We are spelling out disaster for a lot of people," said Rob Wilson, who owns the Diller Room.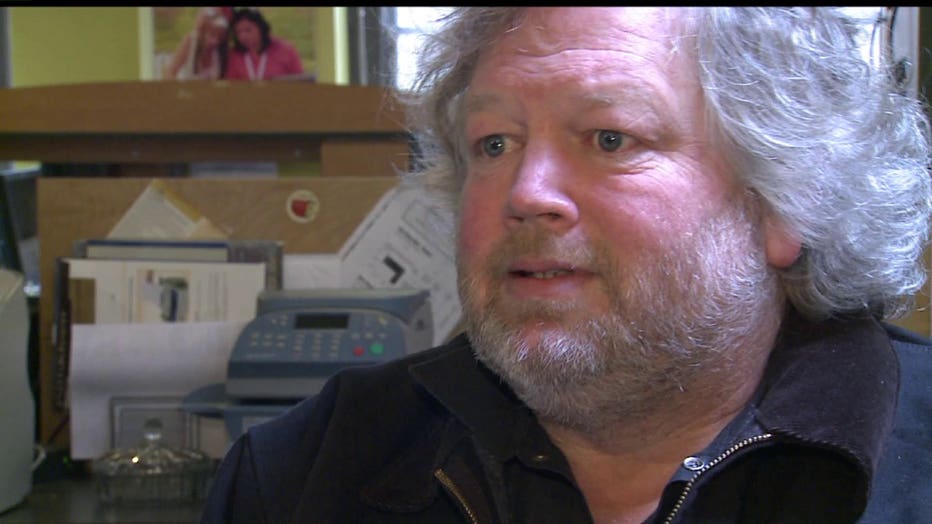 Restaurant owner Tom Douglas says raising the minimum wage to $15 an hour would cost him about $15 million more a year. (Photo: KCPQ-TV)


Wilson said a $15 an hour wage means he would have to cut 20 percent of his staff.

Over at Palace Kitchen, owner Tom Douglas said his consumers will have to pick up the tab.

"Everything is going to be more expensive," Douglas said.

The wage hike would cost Douglas, he said, an extra $5 million each year. That means at Palace Kitchen, a meal will be about $5 more.

"We are a little higher-priced restaurant than many. What it would average out at a Burger King, I don't really know," Douglas said.

But Seattle City Councilwoman Kshama Sawant -- a vocal support of a $15 minimum wage -- said, "It actually helps restaurants do better and, yes, prices go up, but look at the numbers. Prices go up 2 to 3% and wages went up by 25%."

Sawant said there is enough wealth in Seattle to go around. She wants big businesses to be taxed more.

"If small businesses cannot pay, they should be subsidized," Sawant said.

Sawant is proposing that nonprofits and small businesses pay $11 at first, giving them three years to reach $15.

But Wilson said it's not that simple; he wants more of a dialogue with city leaders to come up with a better plan.

"We don't feel like there is an open forum where we can talk about this reasonably," Wilson said.

"I think every one of our Seattle City Council people, and our mayor, needs to run a business to figure out what makes sense. They are talking out of their consciousness and not out of reality," Douglas said.

Douglas added that he would be in favor of phasing in a wage hike but he wants it to apply to everyone -- not just small businesses.

"What I would hate to see is that people are losing their benefits to get their $15," Douglas said.

Wilson said many people in his position are afraid to speak up and that is why he has started a weekly meeting for small business owners.

On Wednesday, Mayor Ed Murray released this statement.

"Our broad stakeholder process is on track and making good progress. There was always the potential for individuals to chart their own course as is their right, but I remain committed to a solution that is inclusive, thoughtful, lasting, and that minimizes unintended consequences to the greatest degree possible. I believe we are on target to deliver a proposal that raises the minimum wage while accomplishing these objectives."