Celebrate Memorial Day locally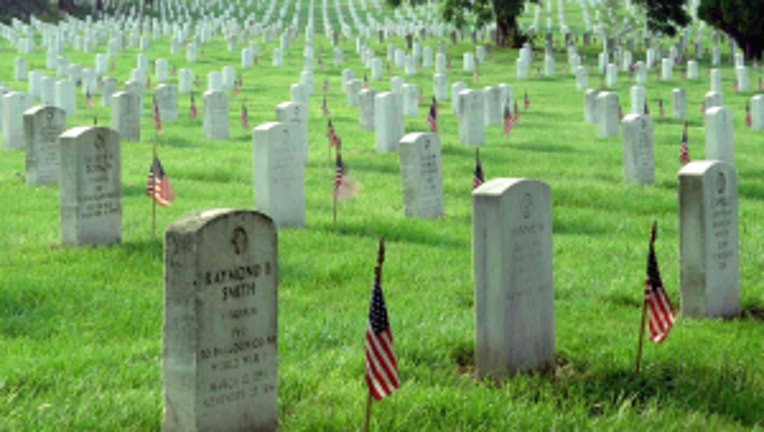 SEATTLE - To celebrate Memorial Day -- a day when America remembers the men and women who have died while serving in the United States Armed Forces -- there are many local observances.

At 10 a.m. Monday in Auburn, the annual Memorial Day celebration will be held at Auburn Mountain View Cemetery.  Auburn Mayor Peter Lewis will speak, along with the leader of a Boy Scout Color Guard Troops from Federal Way and Auburn.

Thousands of American flags will be placed at each of the white marble grave markers starting at 7 a.m at the Evergreen Washelli Cemetery in Seattle.   Then at 1:30 p.m. the 87th annual Memorial Day observance will take place with speeches, patriotic music and marches.

Seattle Nisei Veterans will be honored at Lake View Cemetery at 10 a.m. in Seattle.  And the Annual Memorial Day ceremony at Benaroya Hall's Garden of Remembrance will take place at 10am.

Nationally,President Obama will lay a wreath at the Tomb of the Unknows at Arlington National Cemetery in Virginia.