Cease-fire reached in Gaza conflict now in effect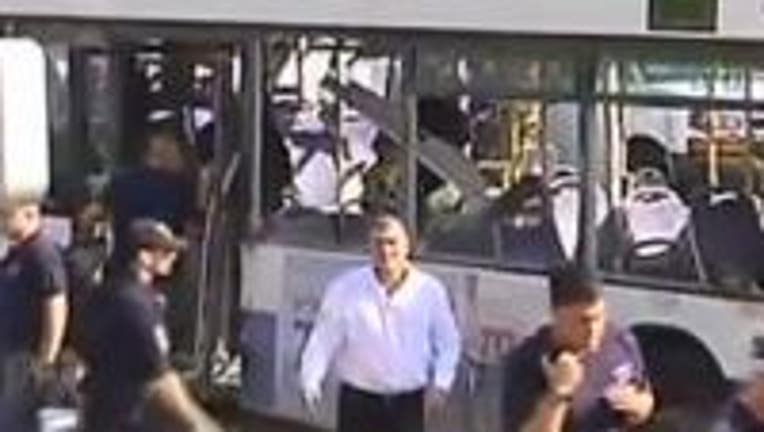 Near the Israel-Gaza border (CNN) -- After eight days of violence and nearly 150 deaths on both sides of the Israel-Gaza border, a cease-fire Wednesday promised to silence the warplanes and rocket launchers and restore a tense peace to the trouble region.

The cease-fire, announced Wednesday night in a joint news conference in Cairo with U.S. Secretary of State Hillary Clinton and Egyptian Foreign Minister Mohamed Kamel Amr, took effect at 9 p.m. (2 p.m. ET).

The agreement to end the hostilities came after a day of intensive negotiations featuring Clinton, Egyptian President Mohamed Morsy and Palestinian officials, and was a surprising cap to a day that saw militants strike deep inside Israel -- with a public bus bombing in Tel Aviv that injured 24 people, according to police.

CNN has multiple crews in Gaza, Israel and neighboring countries to bring you the latest accurate information on the conflict, the impact on people and talks to stop the violence. For the complete CNN story, go here.