Caught on camera: Thief leaves expensive mess at animal shelter


OLYMPIA -- A county animal shelter is not the place one would expect burglars to target, but a crook tried to cash in at the Thurston County Animal Services building.

While the thief didn't get away with the steal of the century, he did make a big, expensive mess.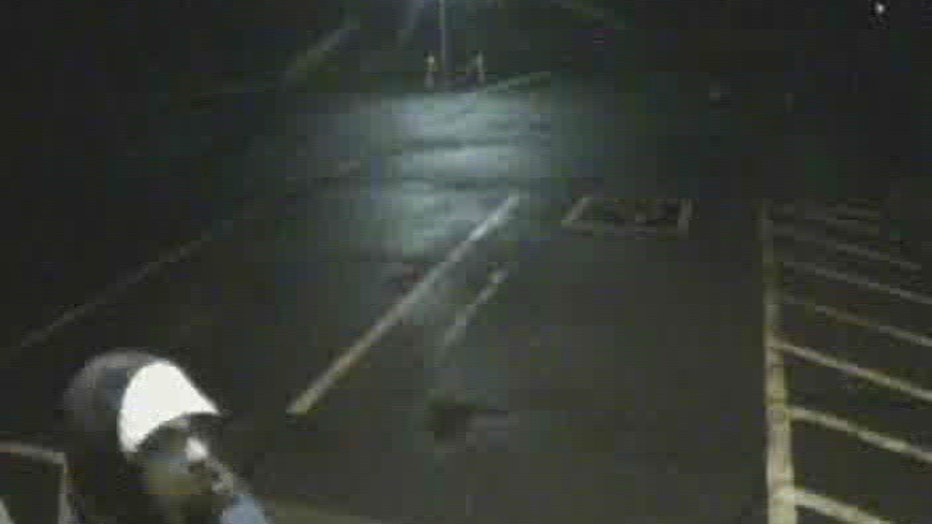 Suspect in burglary at animal shelter caught on camera. (Photo provided by Animal Services of Olympia)


The crook got into the building by climbing through an animal drop-off cage, which is unlocked during the overnight hours. It gives people a chance to slip an animal into the shelter instead of leaving it tied to a post outside.

"They're padlocked on the inside," said employee Dustin Wade.

The determined delinquent kicked at the cage until he could barely slither into the building. From there, he wasted no time swiping anything that might be worth a couple of bucks.

"You wonder why they would have come to an animal shelter," said shelter director Susanne Beauregard.  "Animals typically don't carry wallets."

The crook then filled bags with his loot, including a camera, a cell phone, and an animal services belt  that included pepper spray, metal batons and animal control badges.

It all happened early Tuesday morning. The crook took his time spending nearly an hour and a half searching for a big score.

"It's just a darn good thing; he did not touch any of our animals because I would be out looking for him right now," said Beauregard.

Surveillance video shows the thief wearing some facial hair and that he's wearing glasses.

The staff hopes someone might know who is responsible and turn him in to police.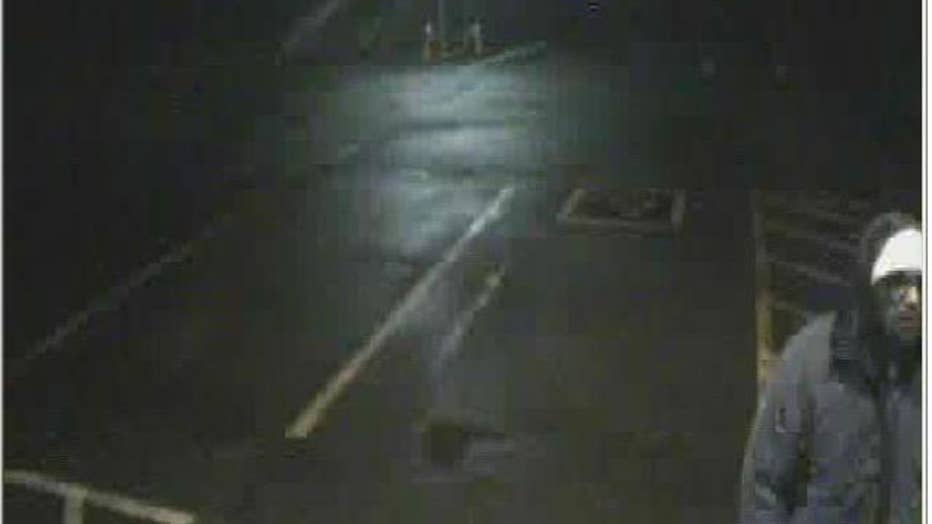 Another surveillance photo of the suspected thief. (Photo provided by Animal Services of Olympia)