Caught on camera? Seattle police move forward with body cam pilot program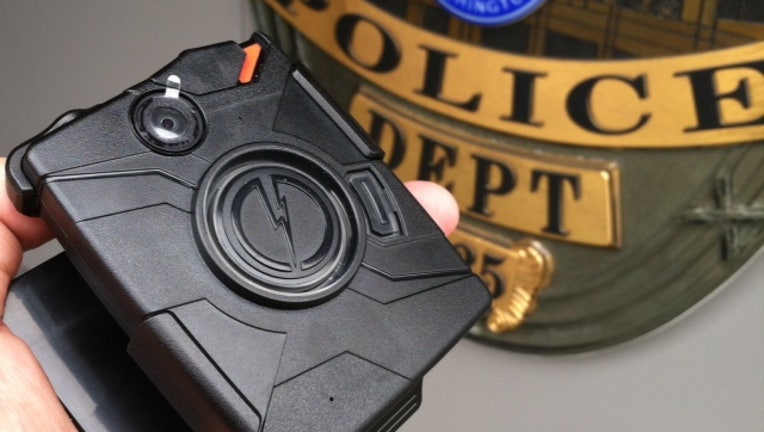 article


SEATTLE -- The Seattle Police Department now plans to move forward with a year-long pilot program to outfit officers with body cameras.

The department says they have seven body cameras that will be worn by up to a dozen police officers in the East Precinct.

Officials want to finalize all policies and technical requirements before setting an official start date. Officers could begin wearing the cams as early as this summer.

SPD has drafted a policy for the cameras and is looking at the costs to keep all the data from the cameras, the cost of any public disclosure requests, and the possible legal ramifications.



Privacy advocates, including the American Civil Liberties Union, are concerned about the audio and video that will be captured by these cameras.

Washington has strict privacy laws that require two-party consent when being recorded. Police car dash cameras are specifically exempt from these privacy laws, but body cams have not received a similar exemption.

The city attorney's office is recommending the department disable audio during the test phase to ensure compliance with these state privacy laws.

"The Seattle Police department is committed to providing constitutionally sound policing and we are excited to explore the BWV devices as a tool to further that effort," Seattle police said in an official statement.

Several smaller communities are testing similar devices including Bremerton and Poulsbo.