Caught on cam: Alleged thieves from Kent day care


KENT -- Kent police are warning parents not to leave anything behind in their cars when they're dropping kids off at a day care or preschool.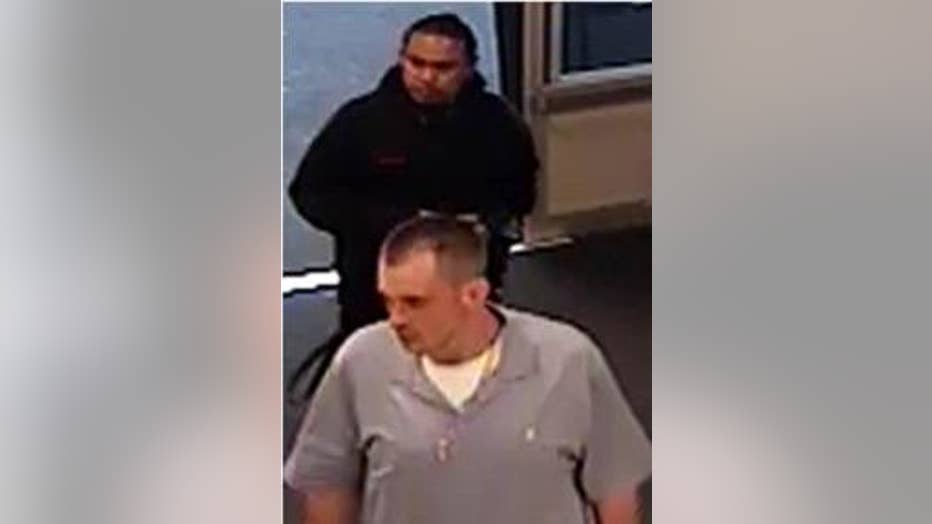 Police are releasing surveillance pictures of  two suspects using stolen credit cards to buy gift cards at an area Fred Meyer.

Detective Melanie Frazier  said the pair "bought about $400 dollars worth of gift cards, and there's no doubt in my mind they're shopping or selling them to somebody else."

Frazier said the suspects hit the store just minutes after smashing out the window on a car at a local day care and grabbing a wallet from the seat.

"I can't believe people would do this and can sleep at night," said the victim, Deanne, who was picking her son up when the smash and grab went down.

She isn't the only one who has felt that way. The day care manager said there have been several car break-ins over the last year as parents dropped off or picked kids up.

Right now, there is a sign on the door warning parents not to leave any valuables out if they leave the car, even for just a minute.

Parents like Allante Miles admit it's a hard habit to break.

"I do it all the time, every day, when I'm dropping kids off to school," said Miles. "I leave the car running and unlocked, and I just run in and out."

At the day care, the parents who were victimized were also in and out quick, but police said all it takes is a few seconds to grab that laptop, purse, or phone.

In this case, it led to a pair of thieves going on a spending spree on a stolen credit card, a crime that detectives say is avoidable.

"These are crimes of opportunity," said Frazier. "You have suspects, you have criminals who look for situations like this."

If you recognize the suspects in the photo or know anything about the case, you are urged to call the Kent Police tipline at (253) 856-5808.