CAUGHT: Child sex assault suspect wanted in Snohomish County is arrested
MARYSVILLE, Wash. -- Authorities said late Wednesday that that Christopher Cooper, who was wanted by the  Snohomish County Violent Offender Task Force, has been arrested.

No other details were immediately available.

Deputies say Cooper was wanted for Repeated Sexual Assault of A Child.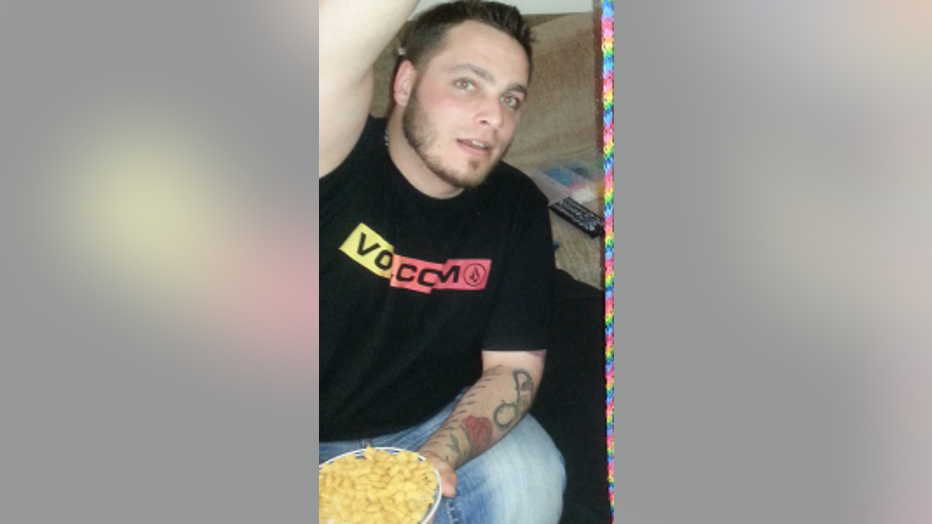 He was last living in Marysville and has a nationwide extraditable felony warrant for his arrest out of Winnebago County, Wisconsin.