Catholic school employee accused of spanking kids with belt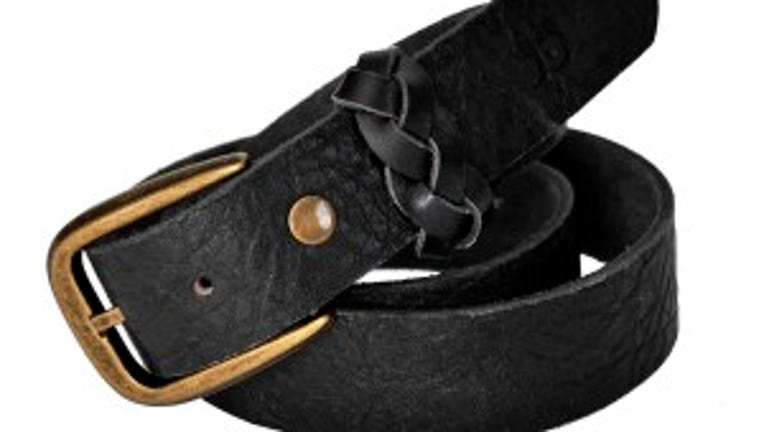 article
SEATTLE -- An employee of a Seattle Catholic school is under police investigation after he allegedly took off his belt and hit two unruly children last week.

The alleged incident happened last Wednesday at St. Therese Catholic Academy on Capitol Hill. The 52-year-old, seven-year school employee was supervising the before-school care program when the kids say he spanked them. He was filling in for a teacher who called in sick, officials said.



"I'm really angry right now just hearing about that," parent Edward Mayer said.

Mayer doesn't have children at St. Therese but he is a parent and was  visibly upset about any child being physically disciplined at school.

"I send my child to school to learn, not to be beaten or disciplined at all," he said. "If there is a discipline problem with my child, you call me or you call her mother. We're the parents.  I don't like that at all and I don't think it was right."

The man, whose name hasn't been released because he has not been charged, is a longtime utility staff member at St. Therese.

Police said that last Wednesday, the man was supervising the before-school care program when two boys, ages 10 and 11, "were throwing pencils and rough-housing.  He tried to get them to stop; they wouldn't at that point. It's alleged that he removed his belt and struck the two boys on the behinds," SPD spokesman Jeff Kappel said.

"If it's not OK'd by the parents, I don't think it's OK, not at school.," said parent Kristi Guo. "I wouldn't put my child in that kind of school, probably not."

The boys who were hit reported the incident to school officials who, according to policy, placed the man on administrative leave and called police.

"That's unacceptable. I don't think that that is a place for a teacher to make that judgment call on whether they're going to whip a child or not," parent Kimberly Morgan said.

The staff member will remain on administrative leave pending the outcome of the police investigation.

Officials with the archdiocese says the man passed a pre-employment criminal background check.