Catholic school administrator fired for same-sex wedding readying lawsuit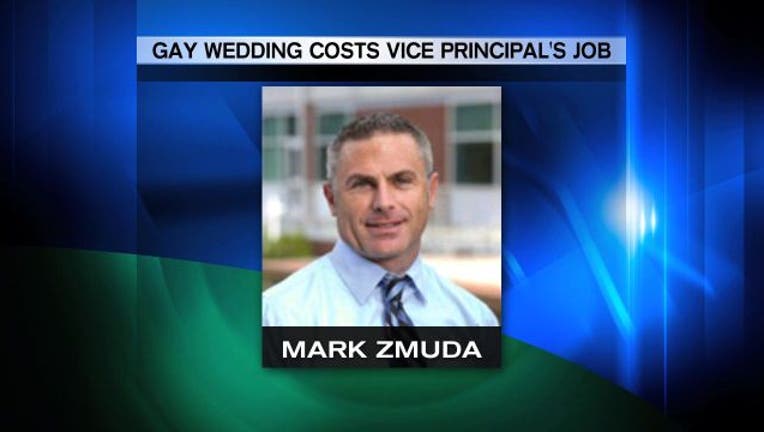 SEATTLE –  The Archdiocese of Seattle and Eastside Catholic School confirm they are being slapped with a lawsuit by a former school administrator let go for marrying his male partner.

Greg Mangoni said the Archdiocese is aware of the suit which is expected to be filed by attorneys for Mark Zmuda Friday, but he said they had not formally seen the actual suit.

In a statement Eastside Catholic said in response to the lawsuit attorneys for the school will immediately file a motion to dismiss the complaint.

Zmuda was dismissed from his position as Vice Principal at Eastside Catholic in Sammamish late last year.  The decision by the school sparked student protests locally and across the country.

As protests began to build, Eastside Catholic school president Sister Mary Tracy resigned her position.