Catch me if you can: Man charged with eluding police flees courtroom before sentencing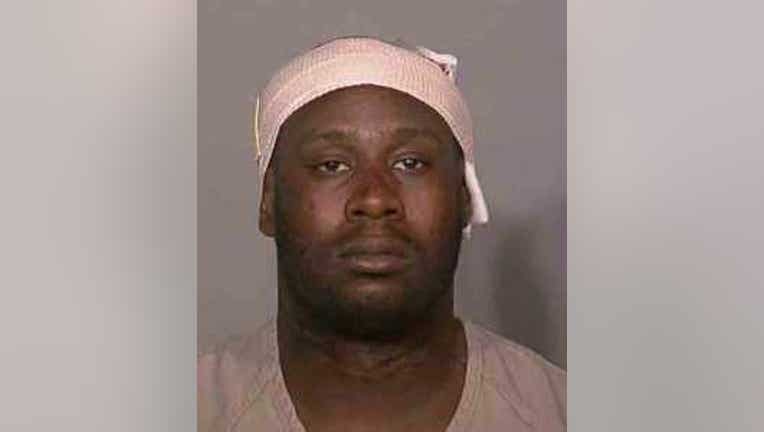 TACOMA -- It's hard not to think you could have seen this one coming -- a man who had been charged with eluding police was in court Wednesday but before he heard the verdict, he bolted out of the courthouse and remains at large, the Tacoma News-Tribune reported.

The paper said that Leroy Phillip Scott, 33, had been released on a $10,000 bail and was in court to hear what his sentence would be for charges of eluding police and driving with a suspended/revoked license. But before he heard what his punishment would be, he struggled with an official and fled on foot.

A warrant has been issued for Scott's arrest. He is also listed on the city of Tacoma's "Most Wanted" website.