Casey Kasem 'upright' and 'aware of situation,' Kitsap County deputies say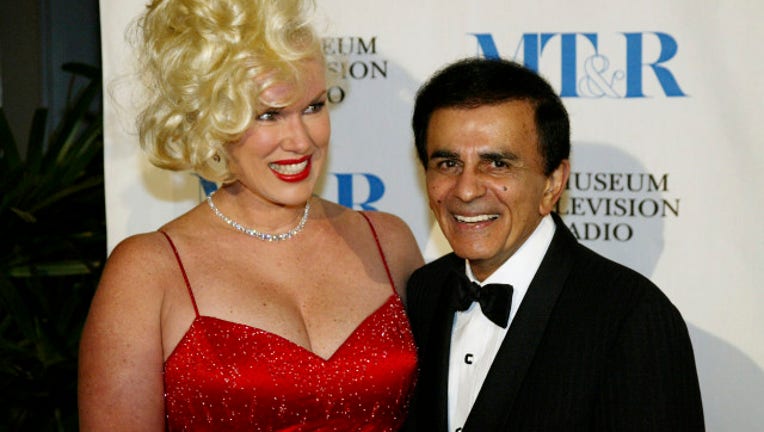 SEATTLE — Famed radio countdown host Casey Kasem has been found in Washington state and is in good health, Kitsap County sheriff's deputies said Thursday. 

According to Kitsap County Sheriff's Spokesman Scott Wilson, Kasem is visiting family friends at a home in Kitsap County, and was found by deputies to be "upright" and "aware of his situation." Kasem had all of his medication, and was content, though many he  understood many were concerned about him.

"There is nothing suspicious and certainly nothing criminal," about Kasem's situation, Wilson said.

The 82-year-old, who is suffering from dementia, was reported missing from California earlier this week. Kasem is with his estranged wife, who has allegedly been battling with his children over who should be the conservator of the former DJ.
Kasem's daughter and other family members who wanted him brought home released a statement late Wednesday night when she was notified of Kasem's wherabouts.
"We are grateful to the local authorities for finding my Dad. We are one step closer to bringing him home," the statement read.
In order to have him removed from the Kitsap home, the daughter and family members would need legal process to take him home.
Wilson said the sheriff's department's investigation into the case was closed. Kasem is requesting his privacy.