Cars collide in Bellevue; both drivers face DUI and vehicular assault charges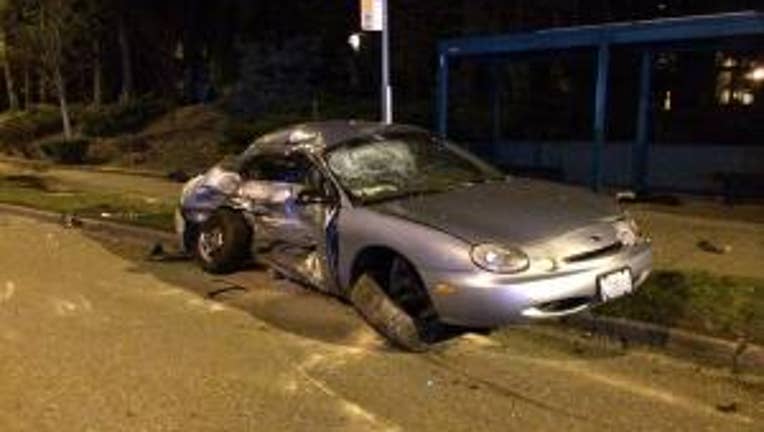 article


BELLEVUE - One person was  seriously hurt when the car he was in was t-boned by another car in Bellevue Thursday morning.

Bellevue Police said that just after 2 a.m. a Ford Taurus was heading north on 148th Avenue NE when an Acura heading south t-boned the Taurus.

Police said that the Acura was speeding at the time.  The force of the collision flipped the Taurus once, and it ended up back on its tires.

Police arrested both the driver of the Taurus and the Acura, for investigation of DUI and vehicular assault. The condition of the injured person, who was a passenger in the Taurus, is unknown.

Police kept 148th Avenue NE at NE 31 Street closed for some time after the accident.