Carnival 'Dream' or nightmare? Cruise line to fly passengers home after another failure
 (CNN) -- Carnival Cruise Lines is working to fly all passengers on one of its cruises back to Florida after the ship suffered a generator failure while docked in the Caribbean.

The experience on the Carnival Dream became something of a nightmare for some passengers Wednesday when power went off, some toilets stopped working, and no one was allowed to get off the vessel -- despite the fact that the ship was docked at Philipsburg, St. Maarten, in the eastern Caribbean.

Although power was restored and facilities were functioning again, the ship still couldn't leave port.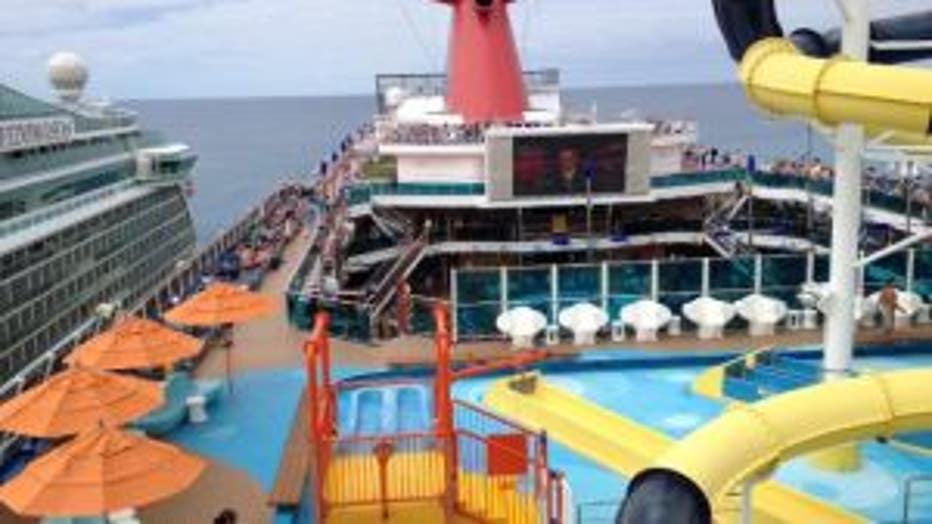 "During regularly scheduled testing of the ship's emergency diesel generator, a malfunction occurred," Carnival said in a statement.

"While personnel continue to work on the technical issue we are making arrangements to fly all guests home via private charter flights and scheduled flights from St. Maarten. Guests on the current voyage will receive a refund equivalent to three days of the voyage and 50 percent off a future cruise.

"We are also canceling the ship's next voyage which is scheduled to depart on Saturday, March 16."

For the complete CNN story, go here.