Car theft spike: Police issue warning to Honda, Subaru owners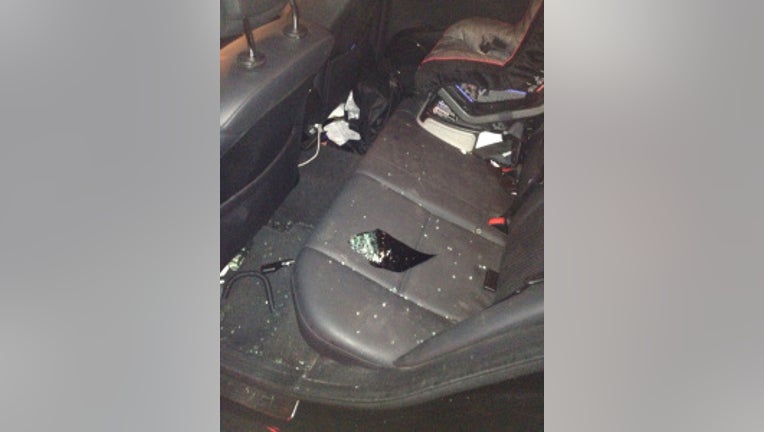 article


BAINBRIDGE ISLAND -- Police are warning car owners to take extra precautions after a spike in car thefts of several popular models.

Thieves are driving stolen cars to Bainbridge Island and dropping them off, investigators said. Then returning to Seattle as walk-on ferry passengers and stealing another car to leave the area.

Officers believe the suspects have equipment allowing them to easily steal Subaru Legacys and Honda Civics and Accords manufactured between 1995 - 2005.

Bainbridge Island Police Chief Matthew Hamner said owners of these models should be extra careful when parking downtown near the ferry.

Police are investigating but do not have any suspect descriptions.