Car prowl victim posts letters to thief: 'Please be a decent human'
VANCOUVER, Wash. (KPTV/Portland) -- A Vancouver car prowl victim hopes if the thief returns and sees the letters she posted on poles all over her neighborhood, he or she may have a change of heart and return her belongings.

Kristina Bissonette said she went out to her SUV Wednesday morning on Creston Avenue near Main Street and found items from her glove box scattered all over the front seats. Someone had popped the lock and broken in. As she took inventory of the situation, she realized she had left her purse and a laptop inside. They were both now gone.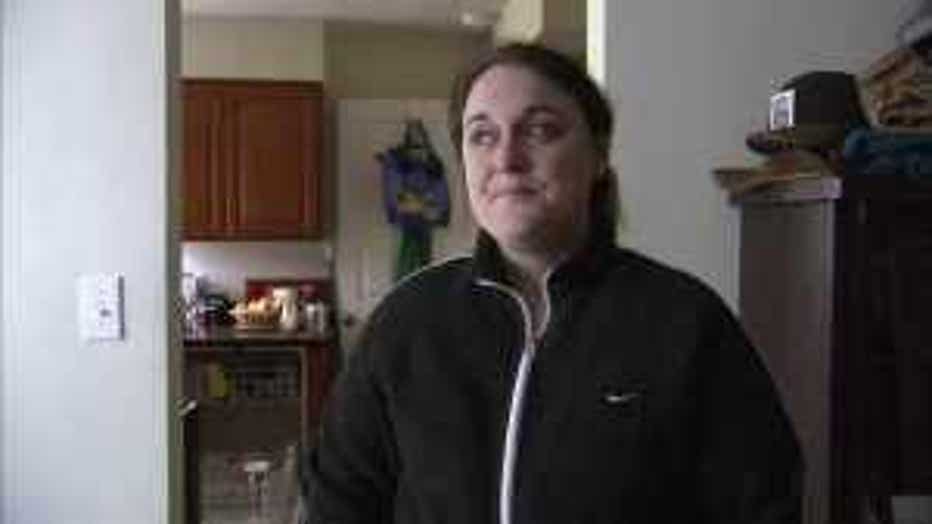 Inside her purse was her son's passport.

"I burst into tears," she said.

Bissonette filed a police report, then she put down all her thoughts in a letter. She posted that letter on poles all over the neighborhood.

It says, in part, "I can't tell you how much damage you have done. I am a mother of 2 and I work 2 jobs just to make ends meet. I am a good person. You didn't steal from some jerk that doesn't care what happens to you. You stole from someone that would have spent her last $2 to buy you lunch."

Bissonette even offered to pay the person $20 that she was saving to get a haircut in exchange for her items back. She said her house is a rental and her mother took out a home equity loan to pay for her car.

"Please be a decent human, and return what you took," she wrote.

She said the hardest part is the laptop belongs to a friend. That friend is currently out of the country on vacation.

"I don't care about my stuff," she said. "I can figure that out."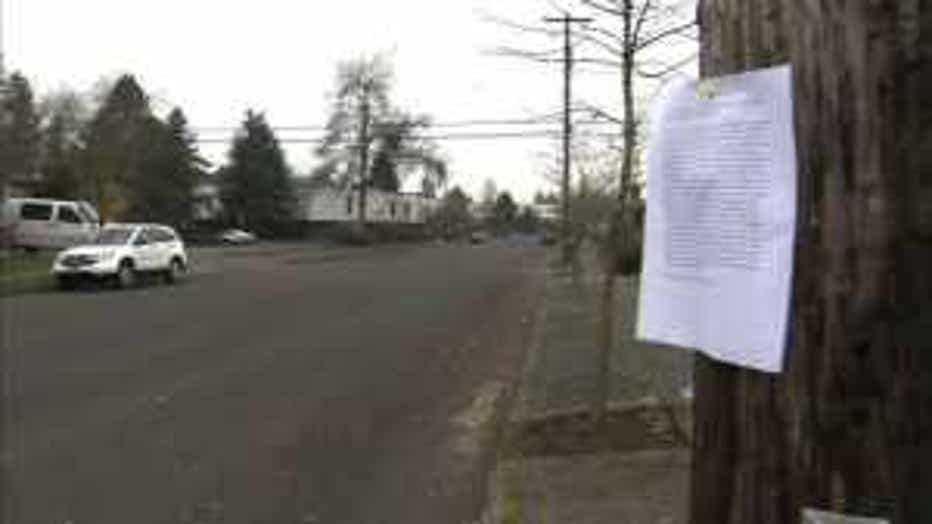 Bissonette said they recently moved from southeast Portland to Vancouver, hoping the area might be safer. However, she said her mother, who lives a few blocks away, has also been victimized by car prowlers twice in recent months.

In those cases, they broke in and simply got away with coffee stand punch cards.

"I'll definitely be more careful about remembering to take stuff out of my car at night," she said.