Car plows through one Lacey business ... and doesn't stop there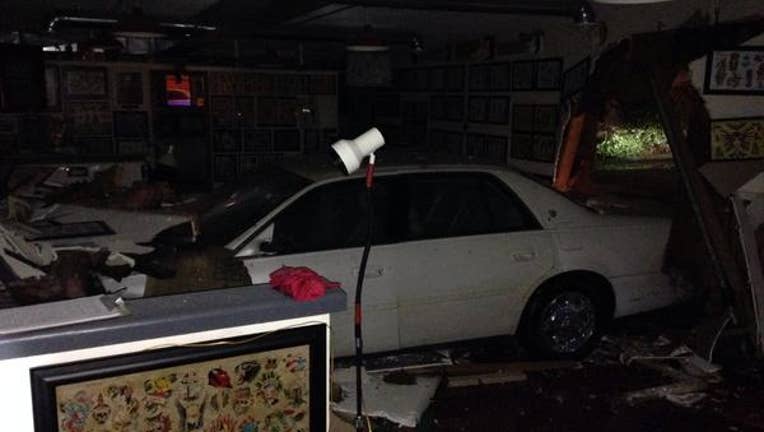 article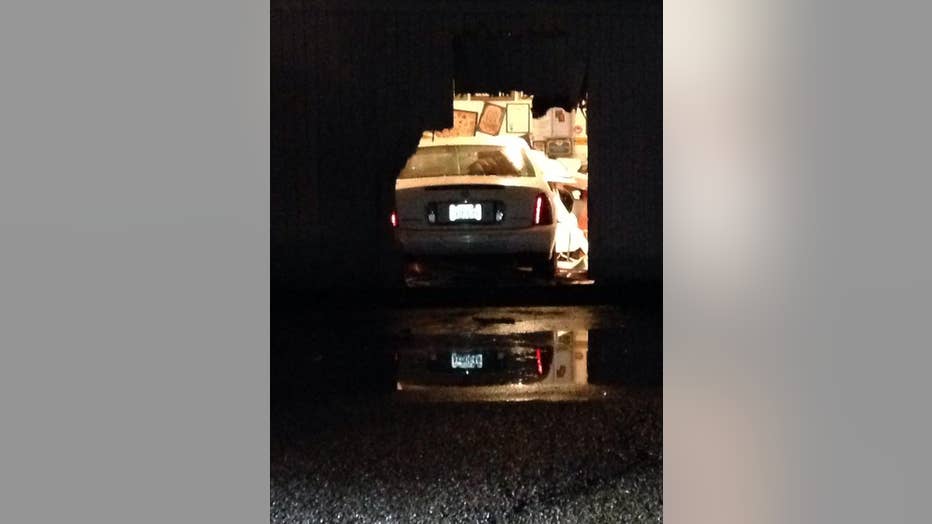 LACEY, Wash. -- A car plowed through one Lacey business and then continued into a second one Tuesday night, the Lacey Fire Department said.

The Lacey Police Department tweeted, "Tiki Tattoo 4008 Pacific Ave was the second business this car just drove through! Please don't drink and drive..."

The other business was a repair shop.

Lacey Fire said a patient was transported to St. Peter's Hospital. The person's condition was not released.