Car on Interstate 705 drives off embankment near I-5; rescue under way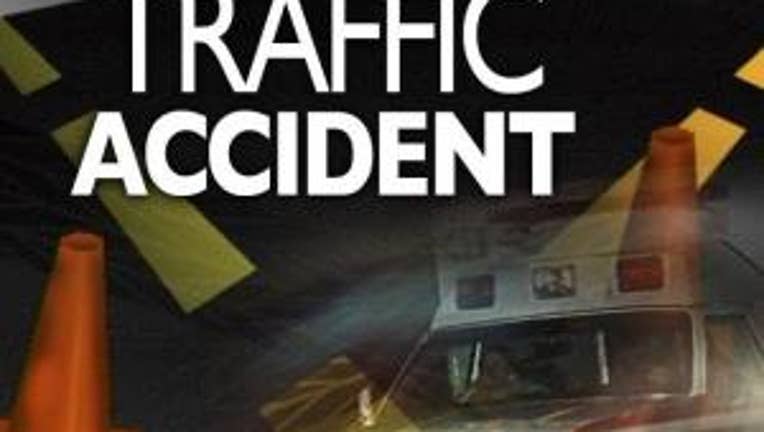 TACOMA -- Rescue crews were working Thursday night to extract two people from a car that went over an embankment on Interstate 705 near Interstate 5, the Tacoma Fire Department said.

A Fire Department spokesman said some occupants of the car were able to remove themselves from the vehicle and walk out, but two remained in the car. Injuries of the two stuck in the car didn't appear to be serious, according to Tacoma Fire.