Car loses control and hits tree, leaving 1 dead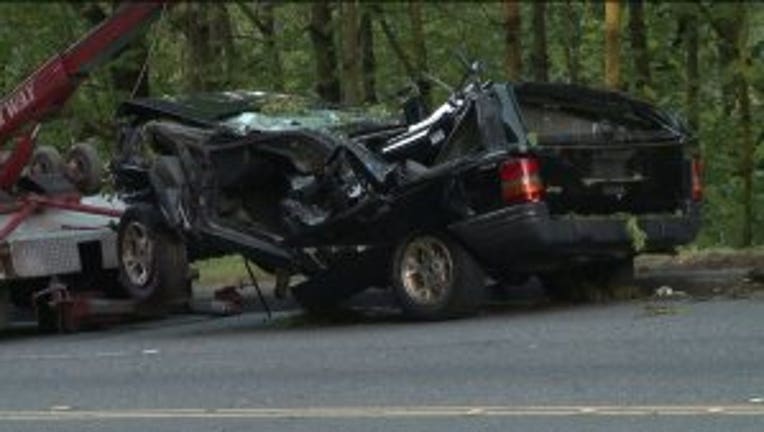 KENT -- One person is dead and another injured after a car slammed into a tree Friday morning.

Police said that shortly after 4 a.m., the driver drove off the road in the 9200 block of South 208th Street and struck a tree.

Responding medical crews attempted to stabilize the adult male driver, but were unsuccessful. A male passenger in the car was taken to a nearby hospital with unknown injuries.

Police said it does not appear that the driver was under the influence of alcohol or drugs and they don't believe he was speeding.

The road was closed while investigators examined the scene.