Car hits woman pushing baby stroller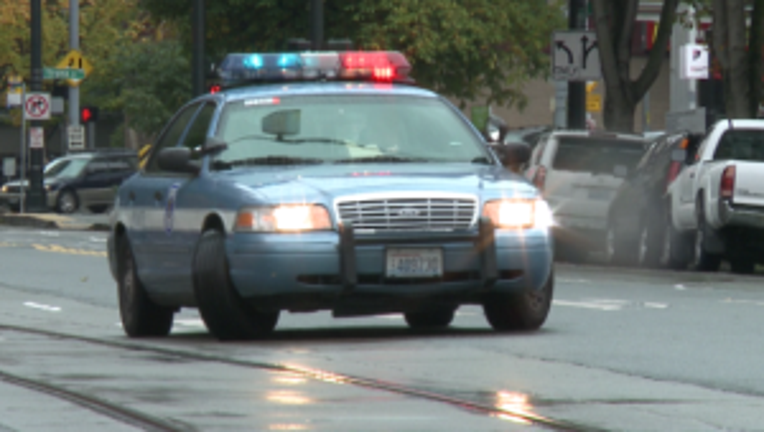 SEATTLE -- A woman pushing a stroller in south Seattle was struck by a vehicle around 6 p.m. Saturday, Seattle police reported.

The woman was crossing the intersection at Lake Park Drive South at South McLellan Street when she saw the vehicle bearing down on her and the stroller, police said.

Police think that the driver of the vehicle did not see the woman and the vehicle accelerated through the intersection.

The woman attempted to push the stroller out of the way, but the vehicle hit the woman, who was thrown onto the hood of the vehicle, breaking the windshield.  Police said that vehicle brushed the stroller, knocking it over.  Fortunately, the 1-year old infant was strapped in the stroller and did not get thrown out onto the ground.  The vehicle did not hit the infant, police said.

Seattle Fire Department transported the woman to Harborview Medical Center for a possible broken or dislocated shoulder.  The infant was not injured.