Car crashes into parked cars, catches on fire in south Seattle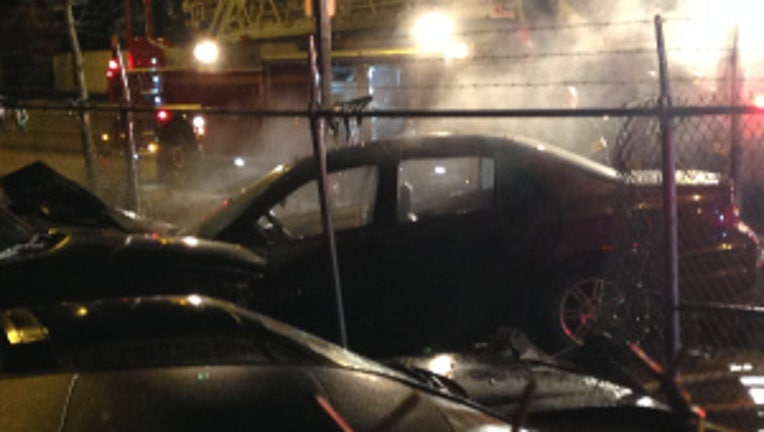 article
SEATTLE - Two people were taken to the hospital after a car caught fire after getting in an accident this morning in south Seattle.

Seattle Police say two cars collided in the intersection of MLK Jr. Way S. and S. Dawson St. just after 3 a.m.

One of the cars careened off the road and ended up smashing into several parked cars at an auto body shop.  That car caught fire.

Police say two people were taken to the hospital.  Their conditions are not known.

The accident was blocking the Link light rail train tracks, but police were able to clear the accident prior to the train's first departure around 4 a.m.