Car crashes into Lynnwood home; nobody hurt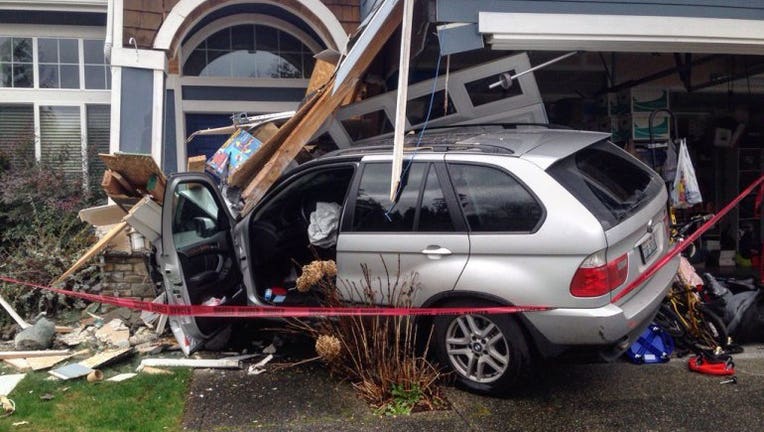 LYNNWOOD, Wash. -- A woman accidentally crashed into a neighbor's Friday.

Lynnwood police were called to the 18600 block of 64th around noon.

Investigators said the crash was an accident and nobody was hurt.

A building inspector was called to the home to assess damage to the home.