CAPTURED: WMW viewer tip leads to arrest of burglary suspects charged with stealing from soldier's home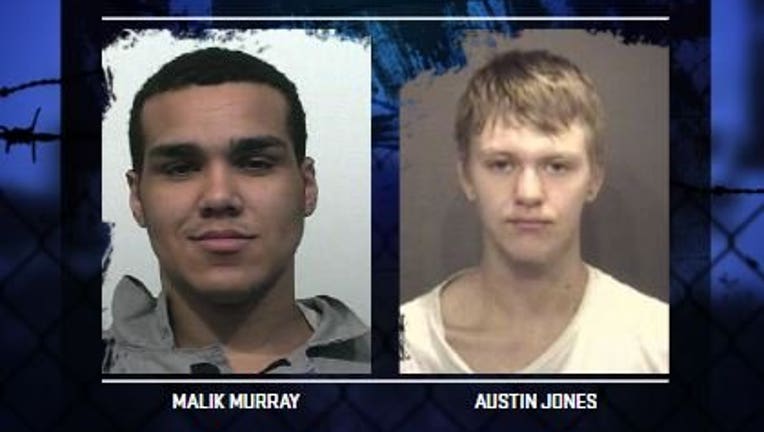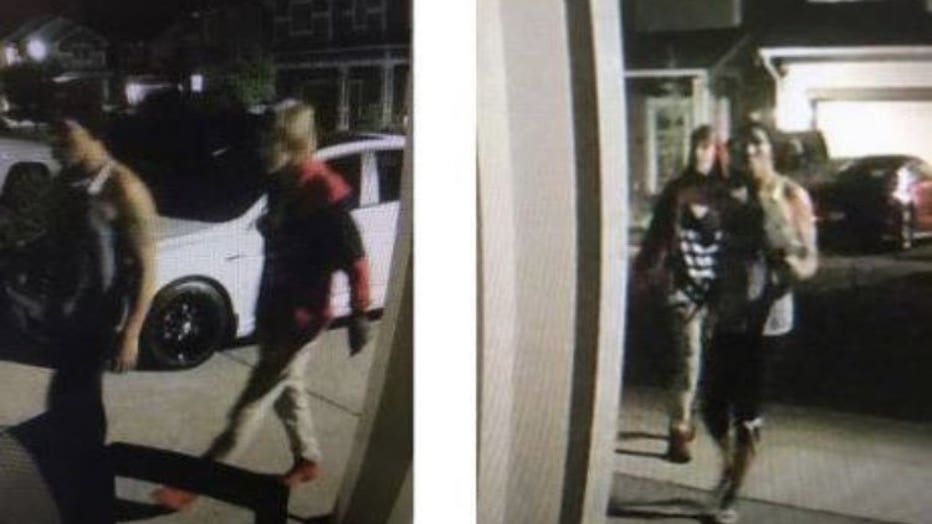 CAPTURE UPDATE September 19, 2019 -- 
Lacey Police say thanks to a Washington's Most Wanted viewer tip to Crime Stoppers of the South Sound, both suspects in the burglary of a soldier's garage  on September 1st -- have been arrested and charged.

Malik Murray and Austin Jones are both charged with Burglary in the 2nd Degree and Theft in the 1st Degree.

Jones was arrested first by Lacey Police on September 12th. Olympia Police took Murray into custody a couple days later.

"We were getting to the point where we thought we were at a dead end road, because the case was a couple weeks old," said Lacey Police Det. Jimmy Williams. "Somebody let us know exactly what vehicle they were using, the names of the people and where they hangout, so we grabbed that tip, we ran to downtown Olympia. We actually ran the names, found out both individuals were on warrant status, they've been getting in trouble for the exact same things. We apprehended one person and put him in custody. That person confessed to the whole thing, said they were the one and gave up their friend. Olympia Police took over and they actually apprehended the person for us, a couple of days later, when they ran into him."

Det. Williams say both men live homeless and Jones was wearing the same shirt seen on the soldier's home surveillance video.

Det. Williams says Jones confessed to the burglary and verified Murray was the suspect with him.

Murray is also charged in two separate cases, including a forgery case in July and for using a bank card stolen from a vehicle on September 13th.

Murray and Jones are WMW Captures #1119 and #1120.




LACEY, Wash. -- Lacey Police are asking for your help to ID two burglars in the Hawks Prairie area who were caught on camera on Sunday, September 1st at around 1:30 AM. The two men entered the garage and stole military equipment and tools.

"Do not steal from our soldiers. Do not steal from the people that are fighting for our country, that are helping us. We need to make these people held accountable," said Lacey PD Det. Jimmy Williams.

One of the suspects has been seen in the area and is believed to be a transient who hangs out around the Meridian Road NE area. Call 911 if you spot them.

If you have any information to help ID them, call Crime Stoppers of the South Sound at 1-800-222-TIPS. That's 1-800-222-8477. You can also download the P3 Tips app to submit your tip from your cell phone. Crime Stoppers will pay up to $1000 and you never have to leave your name.