CAPTURED: WMW tip leads to arrest of felon charged with murder in White Center home invasion


UPDATE -- March 11, 2019 

Washington's Most Wanted Capture Mical Roberts entered a plea of not guilty in King County Superior court to a charge of Murder in the 1st Degree.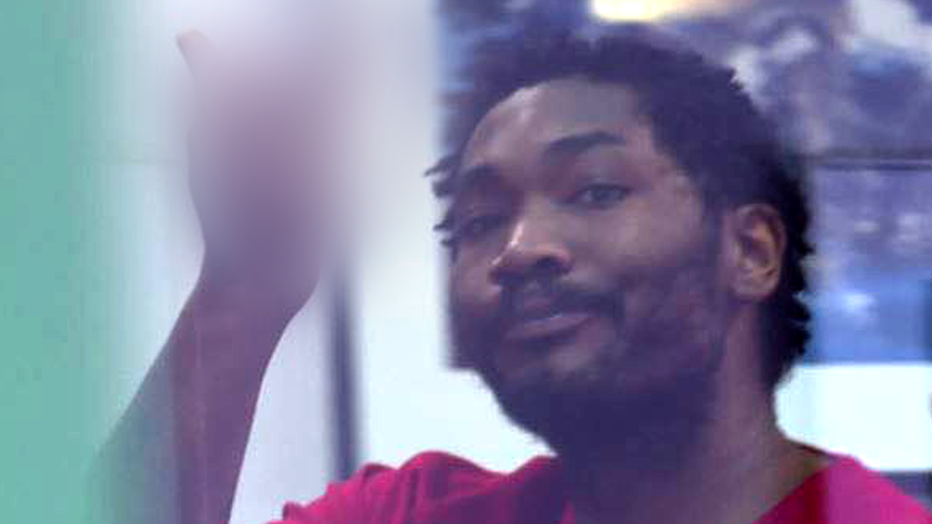 FUGITIVE CAPTURED March 1, 2019 --
Murder suspect, Mical Roberts, was arrested Friday morning in Tacoma after detectives say they received an anonymous Washington's Most Wanted viewer tip to Crime Stoppers of Puget Sound.

He was taken into custody just after 10am by King County Sheriff's deputies, with the assistance of the TAC-30 SWAT team and booked into the King County jail on $2,000,000 bail.

Roberts is WMW Capture #1068.

-----ORIGINAL STORY-------
FUGITIVE WANTED IN KING COUNTY December 9, 2018 --
King County Prosecutor Dan Satterberg has charged Mical Darion Roberts with Murder in the 1st Degree.  He is accused of kicking in the door of Ricardo Villa Senor's home on November 19, 2018 in White Center and then shooting him multiple times.

A $2,000,000 warrant has been issued for his arrest.

Detectives say a woman called 911 from a bedroom closet in the 10000 block of 1st Ave SW at 7:39 pm and said a shooting was occurring. "He broke into a house and then he murdered a 26 year old male that lived there, shot him and killed him, in his own house and then left out of the area," said King County Sheriff's Sgt. Ryan Abbott. We have not recovered the murder weapon, the gun and he knows that we're looking for him, he knows the police are looking for him and he's actively hiding from us."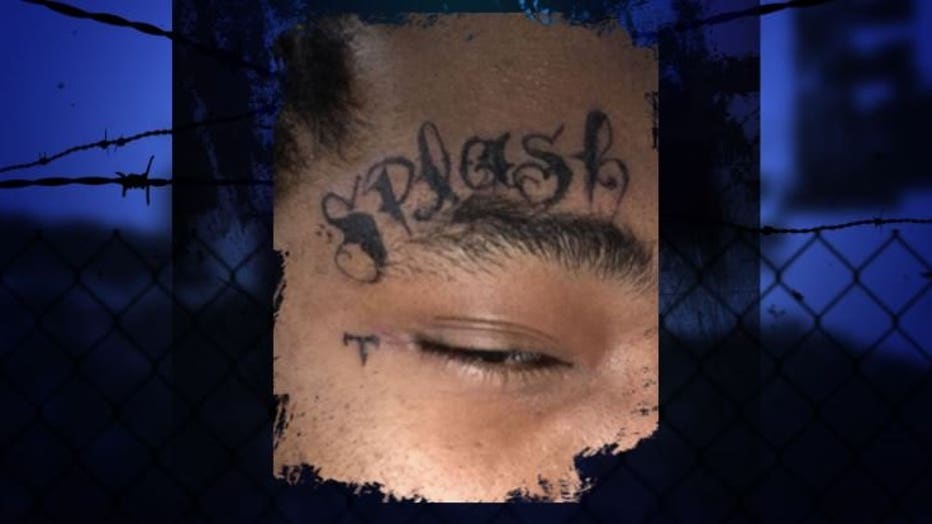 You'd think he would be keeping a low profile -- but he's not. He has a new tattoo over his eye that says 'Splash' -- and he's rapping on his Instagram about being on Washington's Most Wanted.




Roberts is considered 'Armed and Dangerous.'  He has prior criminal convictions for Assault in the 2nd Degree with a Deadly Weapon Enhancement, Unlawful Possession of a Firearm in the 2nd Degree. He also has multiple prior drug convictions in Texas in 2017.

Roberts is 24 years old, 6'5" and weighs 250 pounds.

He also has a Department of Corrections warrant for his arrest and King County detectives say he's been involved in other recent shootings.


Call 911 if you know his whereabouts or submit an anonymous tip to Crime Stoppers at 1-800-222-TIPS (8477) or through the P3 Tips App that you can download to your phone for free.  Crime Stoppers of Puget Sound offers a $1000.00 reward for the tip that leads Roberts' arrest and you will remain anonymous.