CAPTURED: Thurston County Sheriff's deputies arrest Washington's Most Wanted robbery suspect
TUMWATER -- September 21, 2017

Thurston County Sheriff's deputies arrested Breann Coleman today.  Deputies got a tip from a Washington's Most Wanted viewer and found her in her car at the Pilot Travel Center in Tumwater.   'Bre Baby' has been on the run for months after being charged in King County with Robbery 2nd Degree. She and two others are accused of attacking and robbing a man at a SeaTac motel. Coleman was identified from surveillance photos by viewer tips to Crime Stoppers of Puget Sound.

She was also wanted in Tacoma after officers say say she stole a man's car. "They met at a convenience store in the city of Tacoma, decided they wanted to be friends, had a few drinks. He fell asleep and when he woke up his vehicle was gone," said Tacoma Police Officer Shelbie Boyd. Coleman is Washington's Most Wanted Capture #921 thanks to tips from you!

SEATAC -- King County Sheriff's deputies and Tacoma Police are asking for the public's help to find Breann Coleman aka 'Bre Baby'.  She has a $50,000 warrant for her arrest after being charged with Robbery 2nd degree.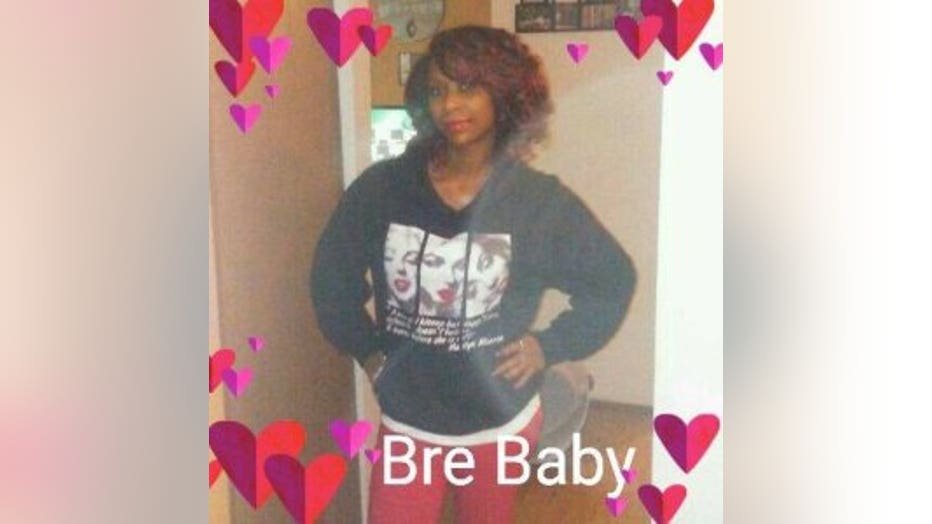 Detectives say she and two other people who have already been arrested attacked and robbed a man of $300 at a SeaTac motel. At one point, the victim describes somebody putting their hand over his face and he's losing the ability to breathe and actually starts to see stars," said Det. Je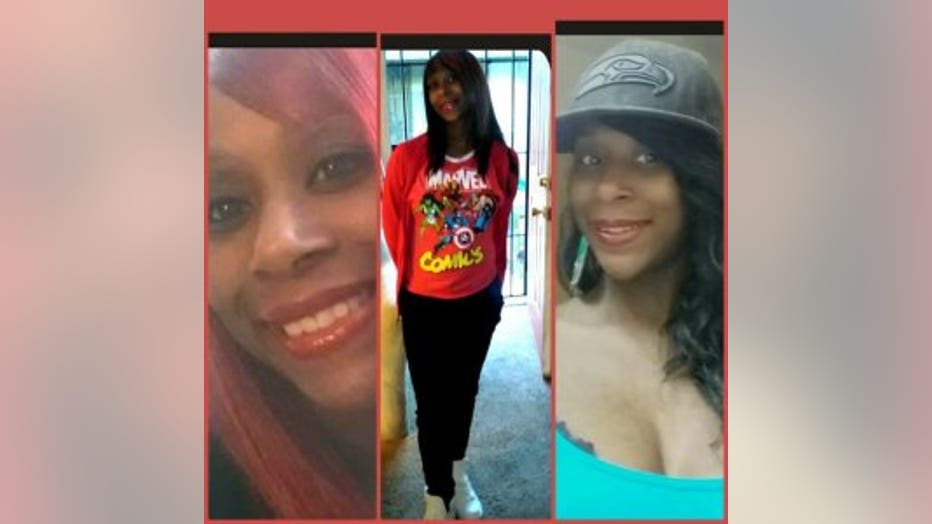 Coleman's criminal history includes two convictions for Taking a Vehicle without Permission, Bail Jumping, Possession of Stolen Property, Assault 4th Degree, False Statement, Possession of Another Identity and Attempted Theft Third.

If you can tell detectives where to find Coleman, call Crime Stoppers at 1-800-222-TIPS, or use the P3 Tips App on your phone. It`s anonymous and there is a cash reward of up to $1,000 for information that leads to her arrest.