CAPTURED: Spokane Valley murder suspect accused of stabbing woman to death


CAPTURE UPDATE --
Spokane Valley Police say murder suspect, David Campbell, was taken into custody without incident by the Spokane Police Department PACT Team late Tuesday afternoon.

 

FUGITIVE WANTED IN SPOKANE VALLEY November 7, 2017 --
Spokane Valley deputies are searching for 'armed and dangerous' murder suspect, David Campbell, who's accused of stabbing a woman to death in a domestic violence attack on Tuesday morning.

Spokane Valley deputies responded to a domestic violence call in the 18600 block of E. Bridgeport where it was reported a woman had been stabbed several times in the driveway of a residence, was bleeding and didn't appear to be breathing. She was pronounced dead at the scene.

Major Crimes detectives are investigating the incident as a homicide.

Deputies say Campbell took off before deputies arrived.

He's believed to be armed with a knife.

He's 37 years old, 5'10" and weighs 210 lbs.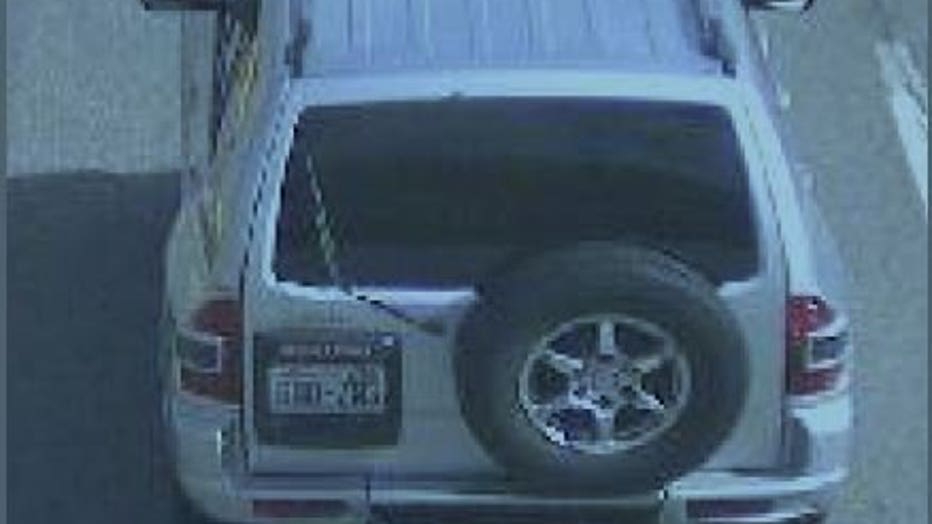 Deputies say he was last seen driving the silver 2002 Mitsubishi Montero with Washington license plates 600ZNS that's pictured above.

If you spot the SUV, Campbell, know where he's hiding, or have any information at all that can help find him, call 911 or the Spokane Valley Police Department at (509) 477-3300.