CAPTURED: Pierce County suspect accused of stabbing man he thought was a cop arrested in Illinois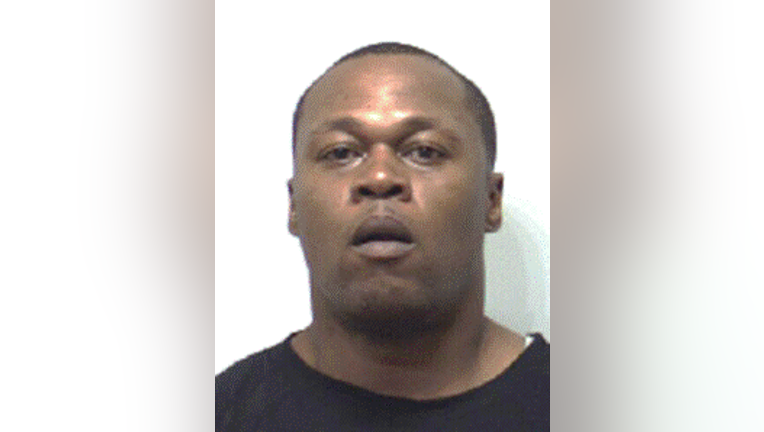 CAPTURED -- Derrell Saulsberry was arrested and booked into the Kane County jail in Illinois.

ORIGINAL POST:

TACOMA, Wash. -- Pierce County sheriff's detectives are attempting to find Derrell Saulsberry, who is wanted on a felony warrant for allegedly stabbing a stranger who he apparently believed was a police officer.

A  felony warrant was issued Thursday for Saulsberry's arrest for first-degree assault, second-degree assault and intimidating a witness.




Sheriff's Det. Ed Troyer said that at 4:30 p.m. on July 14,  Saulsberry stabbed a man during a confrontation outside the Woodmark Apartments on 96th Street South in Tacoma.

The incident began when Saulsberry reportedly confronted the man -- a stranger -- in the belief that the man was a police officer. When the victim tried to walk back to his apartment, Saulsberry followed the man and began to fight with him.

During the struggle, Saulsberry displayed a folding knife and stabbed the victim in his rib cage, Troyer said. The victim survived his injuries.

"Not only did he stab a man because he thought he was with he police, but he's fought with officers and firefighters in many, many states," said Troyer.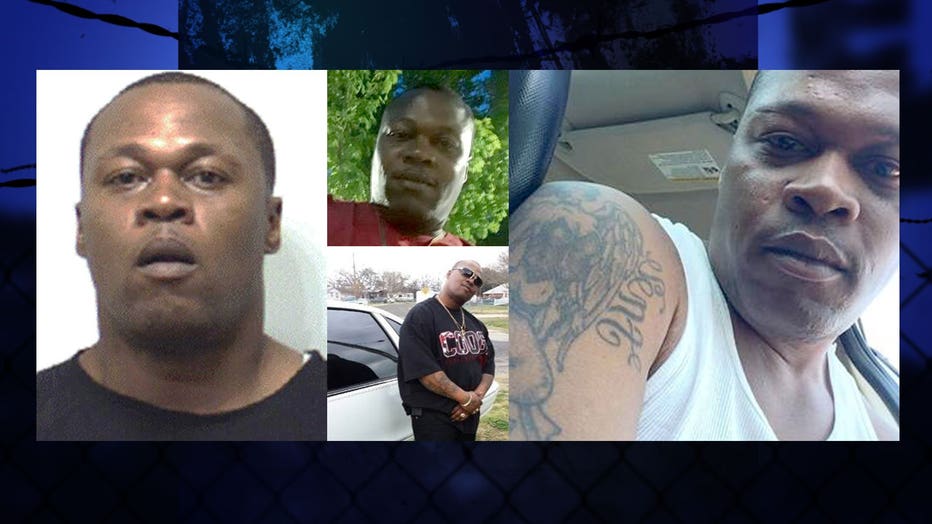 After the stabbing, Saulsberry  threatened a witness with the knife and forced the witness to drive him from the scene, Troyer said. He was later dropped off at 112th and Ainsworth in Parkland.

Saulsberry, 40, is described as a black man, 5-foot-7, 220 pounds, with black hair and brown eyes.

Photos by Pierce County Sheriff's Department