Captured: Osha Hagen, accused thief had exotic elephant tusk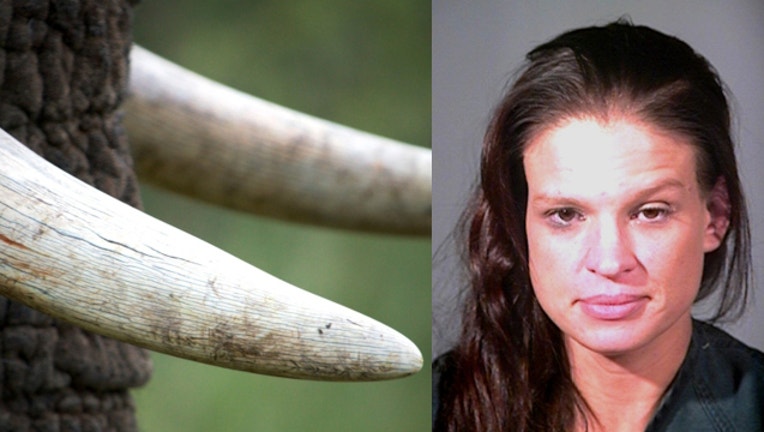 UPDATE -- Osha Hagen voluntarily surrendered to law enforcement on Feb. 6 after seeing herself featured on Washington's Most Wanted. Hagen surrendered to the Suquamish Tribal Police and was transported to the Kitsap County Jail. ORIGINAL STORY FEB. 1: Here's a truly wild case involving a wanted woman and, of all things, an exotic elephant tusk. Convicted felon, Osha Hagen has been busted more than a dozen times -- in Kitsap County alone -- where she is now wanted for trying to sell stolen goods,  including some very outlandish, overseas loot. "Osha is wanted in connection with trafficking stolen property, particularly some exotic pieces, or exotic items that were taken from a house and eventually recovered -- one of these being an elephant tusk," Kitsap County Deputy Sheriff Scott Wilson said.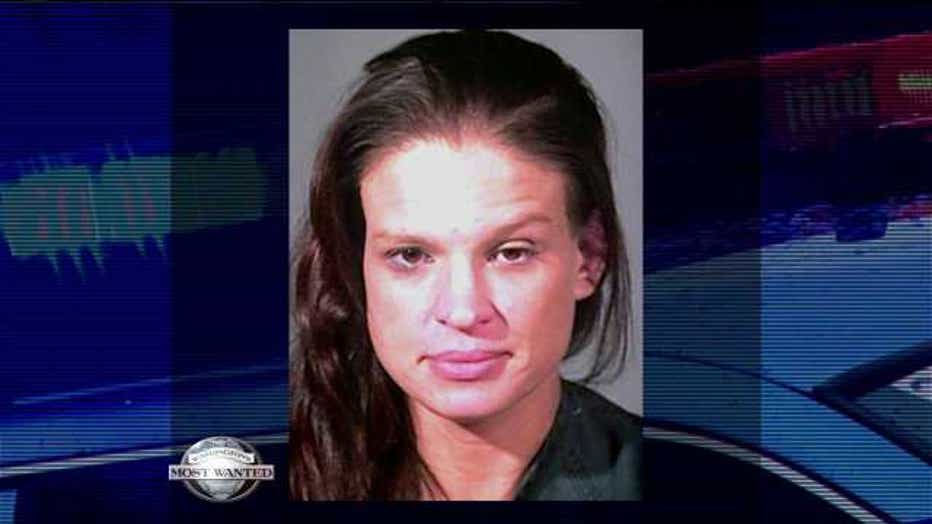 Osha Hagen is 36 years old and was last living in Suquamish. If you know where Hagen is, call Crime Stoppers at 800-222-TIPS. You can text a tip here.