CAPTURED: Marysville PD credit arrest of armed robbery suspect to tips from viewers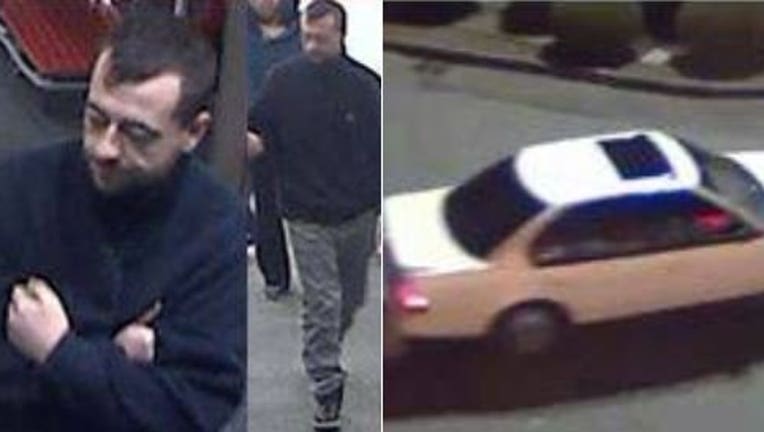 CAPTURED: May 5, 2018

MARYSVILLE, Wash. -- Marysville Police arrested a suspect this morning accused of robbing a victim at gunpoint in a store parking lot on April 19th.  Detectives say Andrew Pearman was identified thanks to anonymous tips to Crime Stoppers of Puget Sound from Washington's Most Wanted viewers.  He was booked for Robbery 1st Degree and is being held in the Snohomish County jail without bail.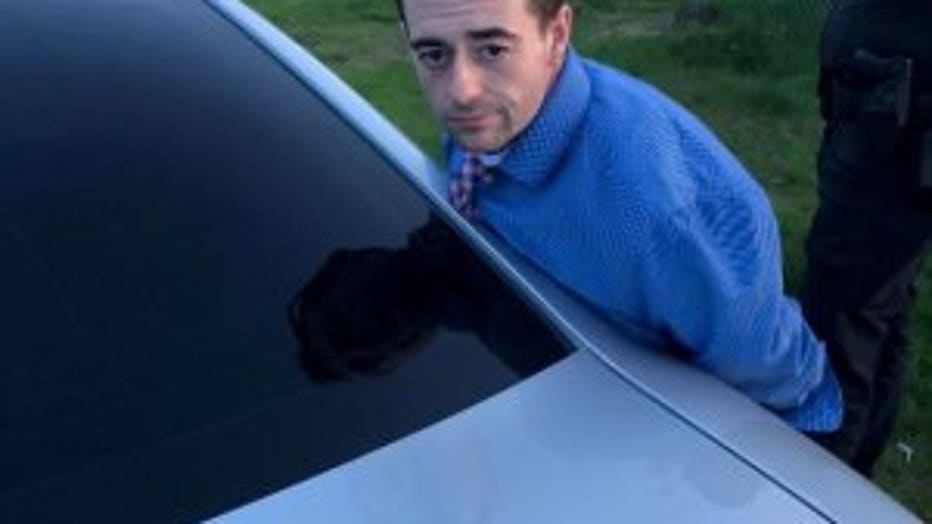 Officers say Pearman displayed a handgun in the parking lot of 16818 Twin Lakes Ave and demanded cash from the victim. Once he got the money,  police say he fled on foot and got into a vehicle believed to be a 1988-1993 Nissan Maxima SE.

He is WMW Capture #985 thanks to tips from our viewers.