CAPTURED: Kent Police arrest suspect accused of stealing entire scratch lottery ticket dispenser in Renton


KENT, Wash Sept. 27, 2017  

Kent Police officers arrested Alexander Treanor Tuesday night after Renton Police say he was identified by Washington's Most Wanted viewer tips to Crime Stoppers of Puget Sound as the suspect accused of stealing an entire dispenser of scratch lotto tickets from a gas station in the Renton Highlands.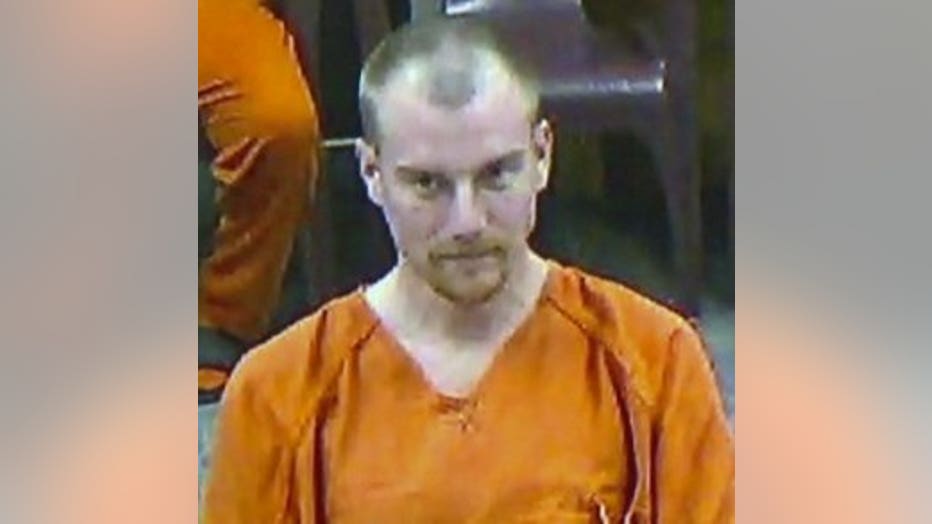 "This was awesome. This was the type of case that we probably wouldn't have been able to solve. We didn't know who the guy was but within few days, we got a number of really great tips and the guy is in custody," said Renton PD Commander Dave Leibman.

Officers say Treanor had two grams of meth on him at the time of his capture.  "This was the type of guy that was probably doing all sorts of criminal acts between the time that we put out the information and the time we arrested him last night," said Commander Leibman.

Prosecutors say Treanor is a convicted felon with a history of Burglary and Vehicular Homicide in Minnesota.  At the time of his capture, he had two misdemeanor warrants for his arrest in Seattle and Kent.  Prosecutors requested his bail set at $10,000 and the judge agreed.

"We really appreciate Washington's Most Wanted. This is the type of cooperation that is invaluable to us and it's that type of partnership that makes these things go so smoothly," said Commander Leibman.

Treanor is Washington's Most Wanted capture #924.

 

RENTON, Wash. -- Renton Police are asking for your help to identify this thief who stole the entire scratch lottery ticket dispenser at a gas station in the Renton Highlands area.

Watch the video above as a thief enters a gas station and quickly steals the entire dispenser before running out to his getaway car and taking off. The clerk goes to chase him with his bat, but the thief is too fast.




"Well, it was about $2,300 worth of lottery tickets and we don't know that at least some of those tickets have been cashed at other locations in Renton," said Commander Dave Leibman with the Renton Police Department . "Clearly this was planned well in advance. They parked directly in front of the ramp that led up to the front area of the gas station. The man walked in and immediately went to that ticket dispenser, ripped it off and high-tailed it. He knew exactly what he was doing."

"We know who the registered owner is and we checked registered owner's information and compared it to the video that we have and it's not the same person so right now, we don't know who that suspect is and that's what we're hoping that your viewers can help us with today."

The suspect is described as white, with a light brown or dark blonde goatee and mustache, wearing an olive colored shirt and Under Armour baseball cap. He was a passenger in a white getaway vehicle.

Crime Stoppers is offering a cash reward of up to $1,000 if you know his name or have any information on where officers can find him. Call 1-800-222-TIPS (8477) or use the P3 Tips App on your phone.

You must submit the tip to Crime Stoppers to be eligible for the cash reward.