CAPTURED: Convicted 'High-Violent Offender' who walked away from work release


FUGITIVE CAPTURED September 3, 2016 --

The Department of Corrections says Clinton Nielsen was arrested by King County deputies and booked into the King County Jail on September 3rd.

FUGITIVE WANTED BY DOC IN KING COUNTY July 8, 2016 --
An escaped inmate is on the run in King County.

Department of Corrections officers say convicted 'High-Violent Offender,' Clinton Nielson, never returned to the work release facility he's serving time at in Seattle for possession of a stolen vehicle and drugs.

His long rap sheet includes convictions for domestic violence assault and harassment, home burglaries, theft and reckless endangerment.

His shoulders are inked with  'Hallelejah" on the right and 'Truly Blessed' on his left.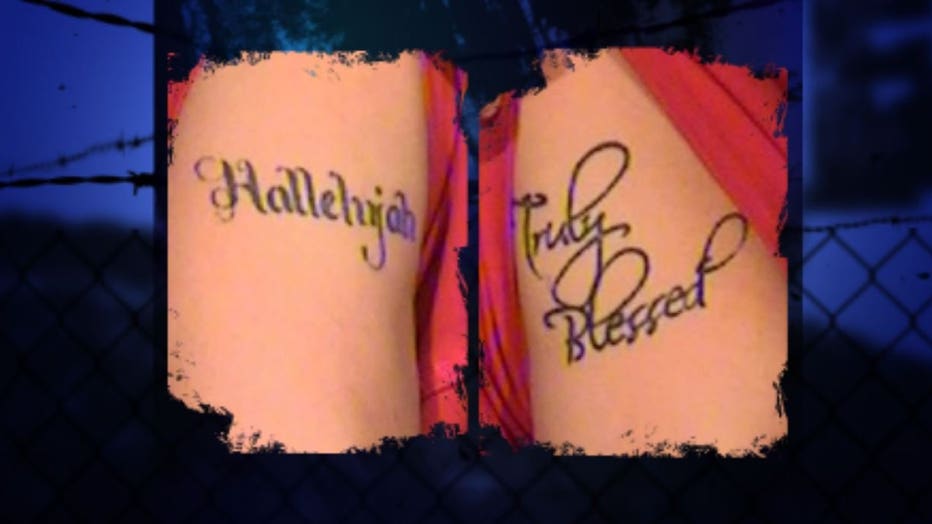 If you know how to help get him back in custody, call an anonymous tip into:
CRIME STOPPERS: 1-800-222-TIPS

You must call the Crime Stoppers hotline with your tip to be eligible to receive a cash reward for information leading to a fugitive's arrest.