CAPTURED: Bremerton Police chase down, arrest felon who was wanted for escape, attempting to elude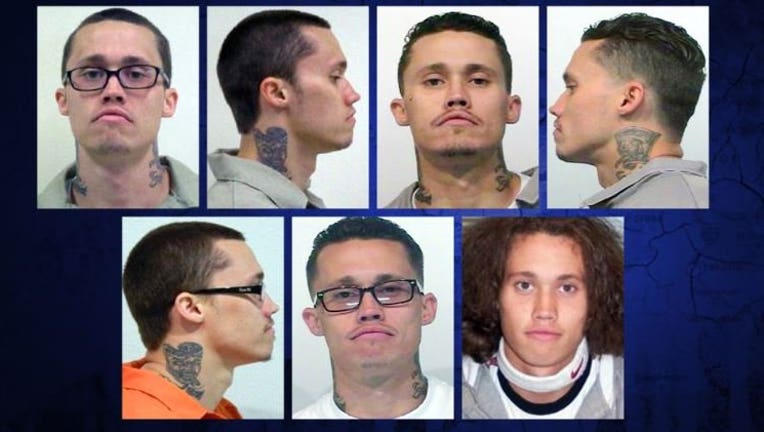 article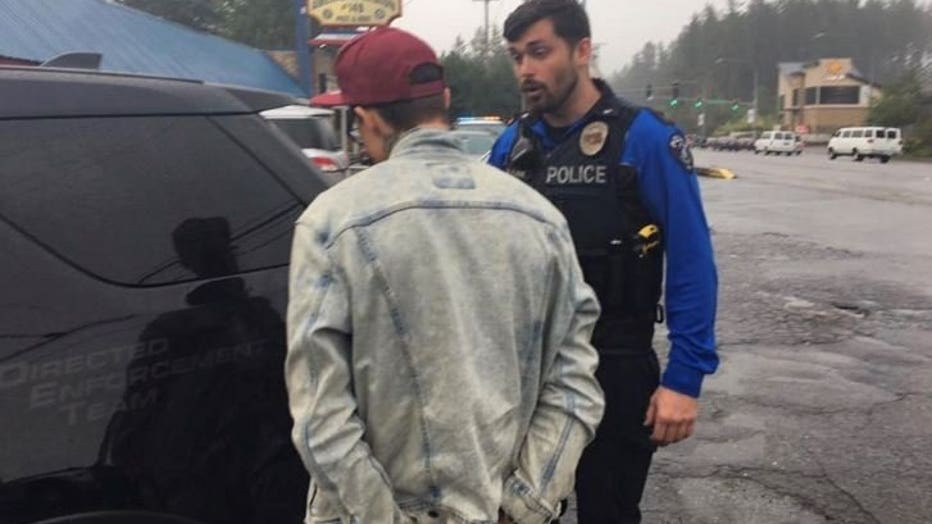 CAPTURED: Cory Smith (Photo from Bremerton Police)


FUGITIVE CAPTURED August 21, 2019 --
Bremerton Police say its Directed Enforcement Team caught Cory Smith after a foot chase on the west side of the city on Wednesday.

He was booked into the Kitsap County Jail on several charges, including Attempting to Elude Pursuing Police Vehicle, Escape from Community Custody and Criminal Trespass.

FUGITIVE WANTED IN BREMERTON August 8, 2019 --
"I stay fresh like I'm wrapped in plastic" is one of the many tattoos Cory Smith has that police hope will help you spot him.   Those words are inked on his left forearm. He also has dollar bills tattooed on both sides of his neck.

Bremerton Police are asking for your help to find him.  The 32-year-old is believed to be armed with a handgun and has fled from officers several times recently. He is wanted for on two felony warrants for Attempting to Elude Police and for a Department of Corrections Escape Warrant.

"He basically ran when my partner tried to stop him for some traffic violations and then we figured out who he was and we found the vehicle and then when we tried to contact him a second time after learning who he was, he eluded us again and then after we towed his car he broke into an impound lot and took some things out of the vehicle," said Bremerton Police Ofc. Derek Ejde. "Anytime that you run from police in a vehicle I think you're a danger to the public. I mean, you put everyone in jeopardy when you decide to drive at high speeds and weave in-and-out of traffic and disobey just about every traffic law you can think of. I obviously can't read his mind, but you know if he's willing to run from us in a car, he's obviously going to run from us on foot and who knows if he's going to do anything else to avoid being taken into custody. We really want to find him, so he's very important to us right now."


His criminal history includes Illegal Possession of a Firearm, Eluding Police and Residential Burglary.


Smith also has 'Can't stop' tattooed on his right hand and 'Won't stop' on the left hand as well as "good times" and "sad times" on his neck.

Crime Stoppers of Puget Sound is offering a cash reward of up to $1,000 if you can tell officers where to find him. It is anonymous. Submit a tip at www.P3Tips.com or use the P3 Tips App on your cell phone. You can also call 1-800-222-TIPS (8477). You will never be asked to give your name. For info on how the rewards work, go to www.CrimeStoppers.com.