CAPTURED: Bail Enforcement Agent finds Kirkland controlled substance homicide suspect living in storage unit


CAPTURED -- December 30, 2017 

Mike Rocha with the Bail Enforcement Agency arrested Joseph Crist Friday evening in Puyallup. He was living in a storage unit. Crist was booked into the King County jail where he is being held on $75,000 bail.

WANTED IN KIRKLAND --
A 17 year old girl overdoses and dies.

An accused drug dealer is charged with killing her -- but now -- Kirkland Police say he's skipping court and needs to be caught.

Joseph Crist is charged with controlled substance homicide and selling to a minor.

He has a $100,000 warrant for his arrest and officers say he's a serious danger to the public. "Him being out there is a situation that puts more people at risk. If he's willing to provide drugs to people in this manner it's going to kill more kids," said Kirkland Ofc. Tiffany Trombley. "Contacts we've had with him have being on the Eastside, which would indicate that he's probably in the area and that's why we're asking for your help."

Detectives say Crist could be driving a blue 2007 Kia Rio with Washington state license plates AZE6393, or a black 2009 Hyundai Accent hatchback.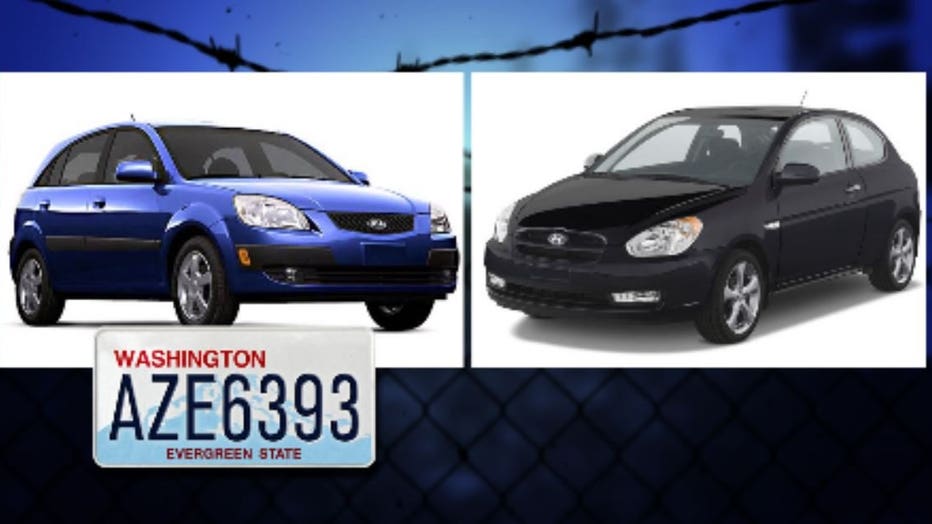 He's also wanted in King County for a reckless driving conviction he's breaking probation on.

He's 22 years old, 5'10" and weighs 160 pounds.

If you know where he's hiding, use the P3 Tips App on your smart phone to submit the information to Crime Stoppers, or call the hotline at 1-800-222-TIPS.